---
Eduardo Gutierrez # Y36214
Shawnee Correctional Center
6665 State Route 146 East
Vienna IL 62995 USA
Eduardo Gutierrez
29 year old (birthday January 5th, 1992), Black/Latino/Native American male, single, 5'9", 225 lbs. athletically built, light golden brown skin complexion, brown eyes. I like the finer things in life, candle lit dinners, great food (Italian is my favorite), fine jewelry, European cars, beach houses and I especially love champagne. I like traveling and seeing foreign countries. I've already seen most of the foreign countries on my list, but there's still a few I've yet to explore. I love football and going to the games. My favorite teams are the Chicago Bears, Seattle Seahawks, and Pittsburgh Steelers. I love to play sports and stay in shape. I'm proud to admit I've developed muscles quite well over the past few years. Nevertheless, I'm not a complicated young man. I'm in search of a sweet, accomplished, mature woman who is serious in becoming sociable. I promise to answer all letters and send photographs to the heart that is sincere.

So get at me ASAP

My Promise
I promise to give you the best of my love, and to ask of you no more than you can give.
I promise to accept you the way you are. I will fall in love and admiration for the qualities, abilities and outlook on life that you have, and I won't try to reshape you into another image.
I promise to respect you as a person with your own intent, destiny and needs and to realize that those are sometimes different, but no less important than my own.
I promise you my all.
I promise to share with you my time, my close attention, and to bring joy, strength and imagination to our relationship.
I promise I will keep myself open to you, to let you see through the window of my personal world...into my innermost fears, feelings, secrets and dreams.
I promise to grow along with you, to be willing to face changes as we both evolve, in order to keep our relationship alive and exciting. And finally,
I promise to love you in good times and bad times with all I have to give and all I feel inside, in the only way I know how, completely and forever!!!



Sex

Male
DOB

Seeking

Race

Religion

Conviction

Release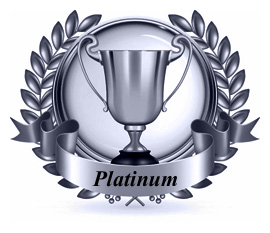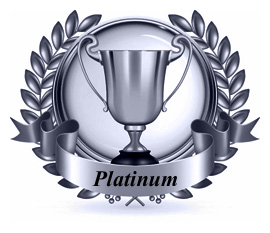 Ad Start: 10-21-2021
Ad Expiration: 10-21-2022