---
Heather Marie Daoust
This is Me.

If you write me, I can't promise I will be perfect. The communication will ebb and flow with the time I am doing whether we like it or not. I can't say I won't ask you for help at times. But I will be a friend who makes you understand what loyalty truly is.

I have been locked up since 14, am educated and have a career.

If interested…? Email @www.jpay.com.
Love,
Heather-Marie

The Finest Funeral
When you are in prison you are not given a place to mourn and peace. People pass away and closure is not easily obtained.

I, long ago, began collecting envelopes out of habit when people passed away. It started with the first friend whom of which I happened to have an old letter from. He passed naturally and I gathered his pictures/writings and bound them together in his last mail to me. It became a habit. Soon I kept envelopes on broken relationships as well. Paper scraps to mourn the significant losses in my life. Eventually the envelopes multiplied and expanded. They were heavy. Recently,with the pandemic, visiting was barred in the institution. I had time away from the people of my past. I found myself reaching out for the answers to questions I have had my whole life. Chasing fine paper trails and official records, I wanted answers. I got them. They were heavy. Carrying around all of that weight is exhausting Today I made my last envelope. Inside is a series of lives. It includes those who have passed, those who let me down, pictures of people who broke my heart. There were also pictures of myself. Medical crumbs that state surgeries, broken bones and STD checks before I understood what was going on. False identification, old press releases, court documents, letters from my childhood predators. I buried symbols as well. The giraffes I loved as a teen, the remainder of some tattoo ink from my sleeves, things that reminded me of my many mother figures, pictures of incarcerated scenes. I put it all in the huge medical file envelope that had carried confirmation that I was not actually crazy. It was not a nightmare. It was reality. At first, I was shocked,but then I was angry.I skipped sorrow I have no tears left. Finally, there now is a sense of peace after much venting ever since I laid down an old blanket in a box. I placed the biggest, heaviest envelope you can imagine with reassurance written all over. I bound it with medical tape for my heart condition with a bow. My will and vison board. Today I buried the past. I finally unburdened the future.


Heather Marie Daoust # WA-4003
CIW
16756 Chino Corona Road
Corona, CA 92880 USA
Sex

Female Bisexual
DOB

06/08/93
Seeking

Men, Women, Friends, Donations, Legal Help
Race

Portuguese
Religion

Non Denominational
Conviction

Juvenile Lifer
Release Date

2023 MEPD Or Sooner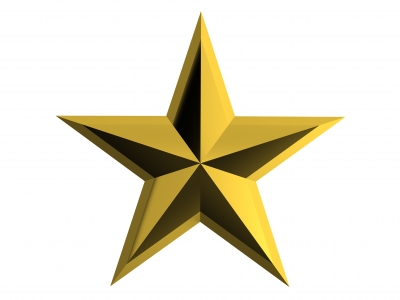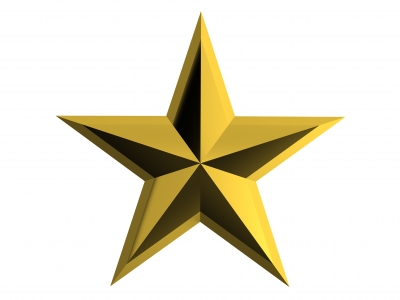 Ad Start:
09-26-19

Ad Expiration
:11-26-21