---
Matthew Vultao # W112621
O C C C
1 Administration Road
Bridgewater MA 02324 USA
Matthew Vultao
My name is Matthew Vultao. My friends and family call me by my middle name, which is Stevie. I am 46 and of Portugese descent. I was born and raised in Fall River, Massachusetts, just 15 minutes from Providence, Rhode Island, and 45 minutes from Boston, Mass. I've lived in Fall River most of my life, though I was living in Norristown, Pennsylvania, before my arrest. I have 2 children, both boys. One is 16 and the other is 3 years old. They are my life. We all make mistakes and bad choices in our lives. Sometimes we say, "It's enough," and hope people won't judge us too harshly. I've done programs to better myself for my future and my children's future. After my incarceration is over, I plan to open my own business and own my own home. Also, I plan to go to Middle and High Schools to share the mistakes I made and what it cost me.

It gets very lonely behind these walls when you have no on to write or talk to. A lot of people have made promises to me, but in the blink of an eye they are gone. Sometimes, it's good for us to taste our words before speaking them, because we don't know who they'll hurt. Being honest and not lying to one another is the key to a good relationship or friendship.

Let me tell you a little bit about what I'm incarcerated for. I used to rob drug dealers and sell their drugs. This is what I like doing: I like playing basketball, playing all available sports and working out. I love camping and fishing and walking on the beach. I love joking and having fun and watching movies at home. I also love days of relaxation at home. I love all types of music. I love going to concerts, and I also love going on long rides. I'm a carpenter by trade, but I like doing anything concerning houses.

I hope I caught your eye by putting up this post, and you don't mind writing to me so I can get to know you. I promise you'll have no regrets. I can be contacted by e-mail through CorrLinks.com. This company allows you to send e-mails to me, and allows me to send e-mails in return. In order to set up an Account, go to CorrLinks.com click on "New Users" and follow the instructions. Each e-mail is 25 cents. You use a credit card to prepay the Account. Once you are a "new user," I will receive your contact information and be able to e-mail you. To check for e-mails from me, you simply log-on using the upper left corner of the home page to enter your e-mail address and password.

Who knows where our friendship will lead? And who knows where it will end? I welcome anyone who wants to join me through this journey. My future is bright. I want to say, "Thank you so much for reading my profile." So, there are so many negative things going on in this world, sometimes it's just good to reach out to someone who has a positive outlook on life. Sometimes it's good to just take a breather, and appreciate the little things we have in life.

I'm going to end this here with requoting what I said earlier about how much I appreciate you taking time to red my profile, with a smile.



Sex

Male
DOB

06/17/1974
Seeking

Women, Men,
Friends
Race

Portugese
Religion

Conviction

Home INvasion, Rob Drug Dealers
Release

12/12/2025
Parole 10/04/2023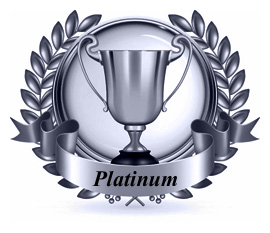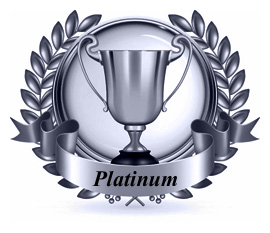 Ad Start: 08-12-2021
Ad Expiration: 11-12-2022