---
This is the guy you want to write to
A Friend Looking For A Friend

If I'm lucky enough to call you my friend, here's what I can offer you:
- Appreciation, affection;
- Commitment, dedication;
- Positive Communication;
- Spending enjoyable time together (even when my jokes are silly);
- Someone interested in you, and how your day is going;
- Someone always on your side, who won't abandon you, turn his back on you,
or just write once or twice and disappear;
- Someone who sees the best in you, in mutually supportive and encouraging;
- Who believes the most precious gift you can give is the time and take writing,
spending time together.

I'm patient, kind, compassionate, thoughtful, considerate, playful, with a heart that understands and doesn't judge..

A friend looking for a friend.

I love outdoor adventures, camping, boating, long walks, flea markets, sports - especially baseball. I love flying so much I learned how to fly, traveling to interesting new places.

I also love indoor activities, music, painting, Ceramics, snuggling by a fireplace on cold, rainy nights, cuddling, sipping cocoa, nibbling snickerdoodles, laughing and talking about everything.
I'm college educated, family oriented, career minded. I studied law, became a paralegal, dedicated myself to fighting for the underdog, for those who don't have a voice.

Friendship is a long-term acceptance of oneself and one's partner; appreciating one another; open communication; commitment (not just when it's convenient); realistic expectations; shared interests, goals, dreams - a sense of humor. It's being aware of the many facets of the other person, not just the beautiful, but also the limitations,flaws, inconsistencies, insecurities - and finding acceptance.
It's being aware of your thoughts, feeling your depth as a person, valuing each. Being responsive to your needs and awareness that what I do affects you; being concerned for your happiness and sadness. bringing patience and understanding to each. That we have an interest in each other's welfare, a desire to see the other fulfilled; having respect for you and your dignity.

Caring, and being cared for, sharing an enriching experience with each other. Knowing you matter to me in spirit for any fear of losing you.
Cherishing you and being there for you loyally and faithfully.



Daniel Zabriskie # T69293
CVSP-A2-20-5L
P O Box 2349
Blythe CA 92226-2349 USA
Sex

Male
DOB

04/24/74
Seeking

Women
Race

Caucasian
Religion

Christian
Conviction

Release Date

2025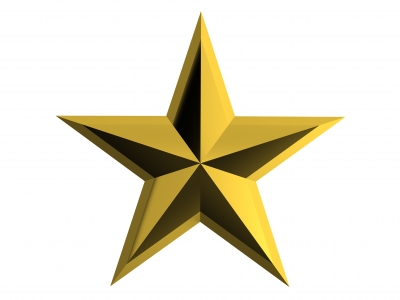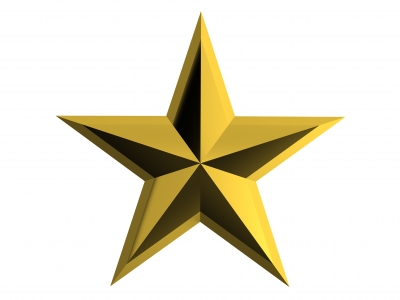 Ad Start: 06-29-2023
Ad Expiration: 06-29-2024