---
Donald Miller
Donald Miller # S10801
Centralia Correctional Center
P O Box 7711
Centralia IL 62801 USA

I want to get straight to the point. When you look me up, you'll automatically dismiss me due to the fact there is the death of a child. And that's all you'll see. I understand the reservations, I do it's horrible. But what you don't see is a man who is innocent. All while being forgotten and harshly judged by everyone looking at the case which led me here. Not taking time to ask questions. Nobody understands what it's like to be judged so wrongfully due to deceitful lies and misinformation, the loneliness that's brought upon me. So I'm looking for someone understanding with commonsense in reading in between the lines. If you just give me a chance, you'll see there is a lot more to me than what is said about me by our fine injustice system. My case is a tragic accident and nothing more. Yet I'm paying with my life suffering every day. So, I'm reaching out in hopes of finding someone willing to get to know me for who I am, not for who they say I am. Be the judge for yourself. I'm looking for someone to confide in, someone cute and funny to remind me of some normalcy in life. So see what's with me before you dismissed me. You might be surprised on who you've been missing out on. And if you are tired of the same old shit guy's spill out every day and you want someone real and genuine? Give me a chance. My type is a woman who takes pride in herself and how she looks. A positive attitude and genuinely caring and honestly is a must have trait.

I'm 34, 5'6", blue eyes, 180 pounds, athletic build and I've got the best sense of humor someone in my shoes you're ever going to meet. I've got 18 yrs left and I don't want to spend another second of it alone. And God willing, I overcome this nightmarish sentence and come home soon. Having someone to be there for me though out this would make my life a lot brighter. And maybe I can do the same in return.

So send me an email through GTLconnectnetwork on the IDOC website if you are interested or write.

By for now and God Bless.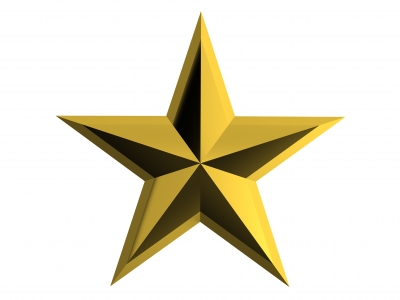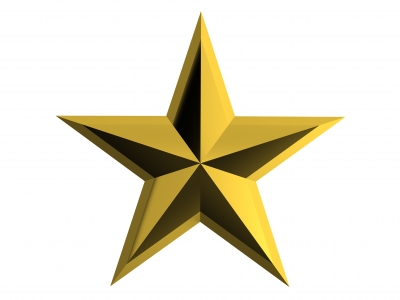 Ad Start: 09-23-21
Ad Expiration: 09-23-22
Sex

Male
DOB

05/21/1987
Seeking

Women
Race

Caucasian
Religion

Christian
Conviction

Murder (Innocent)
Release Date

2039