---
Jessie Brewer # R69341
Illinois River Correctional Center
P O Box 999
Canton IL 61520 USA
Jessie Brewer
A circumstance does not define a person's character; their character is determined by what they do in that circumstance. Fifteen years ago, I was judged for something I didn't do. Because of that I am determined to show that I am different from what I was judged to be.

I believe that there is a path for everyone and every circumstance is a lesson. My path has been a rough one, but this path has lead me to getting a degree, learning how resourceful I am, understanding how I've been hurt, how I've hurt others. From that I learned how to be a loving, caring and supportive man to everyone, especially those closest to me.

I am a man that loves to learn and loves to love. I am a people pleaser and a hopeless romantic. Nothing makes me happier than to make people smile. I usually do this through my cooking and my lighthearted sarcasm. I am a very open, honest and loyal person. I believe that conversations and compromises are the cornerstones to every healthy friendship and relationship. I don't have much of a filter you have to say what you want and what you mean. Life is too short to try to read signs or minds.

I work hard and play just as hard. I like to play football, soccer, softball and Frisbee golf, to name a few. I love to life weights as often as possible. I love to do everything that is done outdoors. I can't play or sing, but music is a big part of my life. My favorite thing to do is go to concerts. I like to try new places and things. I teach yoga here. I love to cook, but I love to eat out, also. I like spending time out with friends, but I like being alone with my significant other just as much. There is a lot I have not done that I look forward to doing, such as, going to amusement parks, traveling all over the world, seeing an ocean and skydiving, to name a few.

I am open to anyone writing me. I hope for many lifelong friendships and I am open to a relationship developing in the future, maybe even love and finding a soul mate. I like someone who has a good sense of humor, has at least some of my same interests, has a big heart is open & honest, someone who will see me, instead of my past and can keep up with me. I'm told it will take a special someone because I am a handful, haha. I am not going to give physical qualities I like because someone with a great personality, lots of love and a beautiful soul makes those qualities less and less important. A couple songs that represent the love I hope to find and give are John Legends "All of you" and Dan & Shay's "Speechless". Also, a good representation of me is in the songs of Jason Aldean and Like Combs.



Sex

Male
DOB

08/24/1981
Seeking

Friends
Race

Caucasian
Religion

Unitarian Universalist
Conviction

Aggravated Battery of a Child
Release

11/22/2023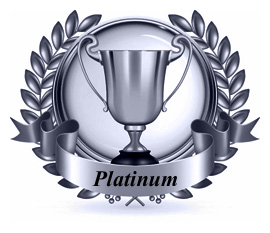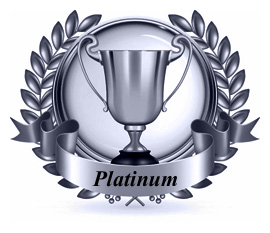 Ad Start: 09-16-2021
Ad Expiration: 09-16-2022