---
Christopher Croom # R23966
Menard
P O Box 1000
Menard IL 62259 USA
Christopher Croom
Hey there, my name is Chris and I placed a profile here with the hopes of meeting an open- minded woman to talk to and get to know. I enjoy talking to people from different walks of life or ethnic backgrounds and learning about different cultures and life experiences.

I guess I will begin by giving you a brief description of myself; I'm 36 years old with one child. I am from Chicago and I consider myself a family-oriented man. I love my family and am dependable. I'm also very loyal and believe in the utmost honesty.

As far as leisure activities, I read a lot, mostly about history, ancient history & civilization. I study psychology and I do legal work and am a certified paralegal. With that legal knowledge I spend a lot of time working on my case which is in the very slow appellate process. There were several illegal tactics deployed against me during my trial to obtain this conviction which ensures my case will be overturned, so I am just waiting for my day. So don't let the out-date be a deterrence, that is not when I get out.

Other than that, I play basketball, chess and exercise. I also enjoy music, watching movies and cooking. Who knows, maybe one day I'll challenge you, my new best friend, to a cook-off. Hopefully I can find someone who can teach me something new. I'm into learning as much as possible. I'll teach you everything I know as well. By us doing this, we'll make each other twice as smart. 😊. Someone told me before, that a person's best friend was once a complete stranger to them. That's true, all it takes is a moment of time for two people to get to know each other. If you decide to be my buddy, and ask me something I don't know the answer to, I promise I'll help you find the answer.

I'm also an open book with absolutely nothing to hide. I'm like that little toy with the "try me" button. So feel free to ask me ANYTHING you may be curious about, and I got you.

You can also just let me know some basic things about yourself like your age, your hobbies, what type of person you are, what you enjoy doing in life and we can take it from there.

I'm very much looking for an intelligent woman to dialogue with and get a female perspective on a number of topics.

So if you are interested in getting to know a street guy with a little bit of sense more personally, then initiate contact and we can get to it. I won't disappoint, not my style.

You can contact me directly by setting up an email account at this institution on this website: www.Connectnetwork.com. And when you do, let me know what you think of the "young me" in the BDV's (Battle Dress Uniform) picture. I was 18.

But take care and stay safe out there.



Sex

Male
DOB

01/23/1985
Seeking

Women
Race

African American, Hispanic
Religion

Conviction

Murder
Release

2070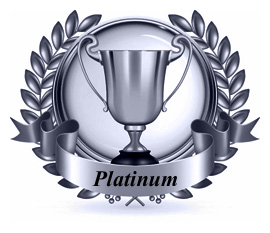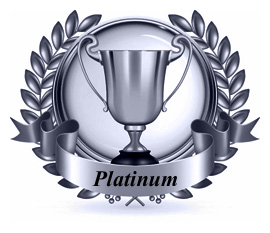 Ad Start: 11-04-2021
Ad Expiration: 11-04-2022