---
Randy Vaughn
Have you ever stepped into a situation that was outside of your norm, and it initially had you feeling doubtful, anxious or nervous all at once simply because you didn't know what the outcome would be? Or are you the type of person that will engage in something "Only" if you're assured that you have full control of what the outcome could be? In life I think it's safe to say that some of our fondest moments came unexpectedly, catching us by surprise because our guards were down. Fortunately, life can be full of surprises once we step outside of our "comfort zone"and begin taking chances. I'm not saying life is always greener on the other side of the fence, but what I can say is that we'll never know until we take that chance.
If you're still reading, I'm very appreciative to have this moment of introduction. My name is Randy Vaughn, I'm 38 years old, 5'6" and 170 pounds of um um good (don't laugh, I'm serious). But yeah, I'm in great shape.
I was born and raised on the south side of Chicago. As you already know, I'm currently incarcerated, but by no means have I allowed this to define my character or prevent me from any form of growth, whether mentally, physically or spiritually. Besides this, I have a lot more to offer than what I'm subjected to through steel bars and brick walls.
I've been incarcerated for 14 years now and aside from the daily repetitious routine, prison don't tend to breed many moments worth being highlighted, so I'm looking to meet a grown woman who's, words, humor & smile can be the difference in molding a better me, and vice versa.
While no friendship or relationship can ever florish being one-sided, I take pride in my commitment to giving a 100% of myself to those deserving. I'm extremely passionate about bringing comfort, so I've learned to become a very good listener. And while my feelings aren't as fragile, I'm a man who knows that those of a woman should only be treated with kindness, care & warmth. I enjoy good conversation & laughter, while I cherish the thought of having someone to share this with. With a foundaton built of trust, honesty & good communication, I see nothing but potential in a future for you & I., filled with pleasant thoughts, anticapation, and what if's... Please allow us this opportunity of acquaintance and so much more. I'm open to answering any & all questons with honesty & sincerity. Thanks for your time & hope to hear from you soon. Enjoy your day.
The prison has an email service, so you can get at me directly if you choose. Log on through Google or Yahoo, then "connectnetwork.com" select IDOC (Illinois Dept,. of corr.) then my info: Randy Vaughn # R-12168.


Randy Vaughn # R-12168
Menard Correctional Center
P O Box 1000
Menard IL 62259 USA

Sex

Male
DOB

07/08/1982
Seeking

Women
Race

African American
Religion

Conviction

1st° Murder
Release

2073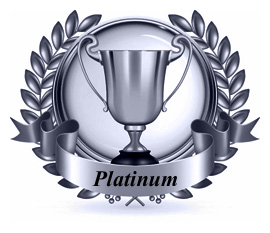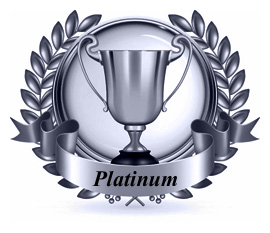 Ad Start: 06-16-2022
Ad Expiration: 06-16-2023