---
Reynaldo Mercado
Renaldo Mercado # QH3273
S C I Coal Township
Smart Communications PA DOC
P O Box 33028
St Petersburg FL 33733 USA

Thank you so much for taking ample time to visit my profile and for considering writing someone incarcerated. This unique fact alone says a lot about the person you are.

In addition, I'm not used to talking about myself like this so please spare me the effort as I am giving this a try for the first time, because honestly at this point in my life and after spending these several years battling thru trials and tribulations, I honestly could use some companionship. I'd like to know about you, your life, your dreams, your hopes, what you're looking for in life generally. I believe anything can become destined and/or divined as we try to seek beyond everydays life's negative destitutes. You could be my window to the world or even I to yours. With even possible possibilities of inducing one anothers pursuit to happiness.

In all . . . I try to make the most of every situation with a positive feeling without despair. I failed a lot of people by going to prison and take every preemptive fault for my past actions, but at least now I've become more motivated and awaden to pick and choose which route(s) I should take. I've become motivated to enhance my education and am now starting up a course in the Paralegal field. Once that goal has been accomplished I will be pushing into my efforts to obtain as much trades as I possibly can such as Culinary Arts, Barber School etc.

I'm also into writing, poetry, music, nature, hiking, fishing, sports and you name it. Things that can be of interest and well stuff I've always wanted to experience. I can be spontaneous as well and possible a comedic depending how corny my jokes are Haha! But honestly I've always believed that a good laugh brings people together and a companion when the ups and downs occur. Especially how this new era of this pandemic suddenly changed the way people communicate and how social distancing can affect relationships of all sorts.

Finding this website not only gave me hope, but it also gives me and (All) prisoners an outlet trying to find that peace and happiness that we (All) seek to pursue. Truly we (All) need companionship. . .

Again Thank You for your time of searching and even your consideration for those like me that have hope. . .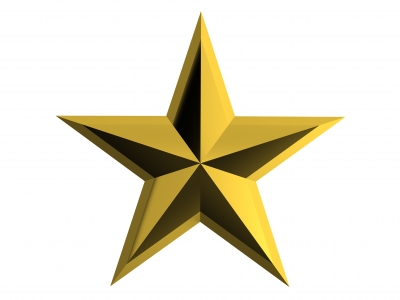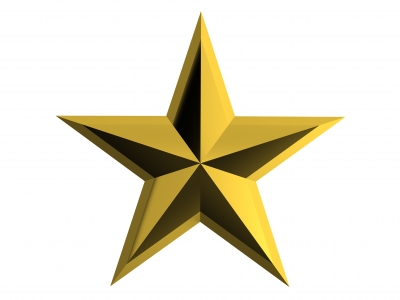 Ad Start: 07-21-2022
Ad Expiration: 07-21-2023
Sex

Male
DOB

02/17/1987
Seeking

Women
Race

Hispanic
Religion

Open
Conviction

Criminal Homicide
Release Date

Serving A Life Sentence
(Pending Appeals)