---
Michael Rankins Jr # M50907
Shawnee Correctional Center
6665 State Route 146 East
Vienna IL 62995 USA
Michael Rankins Jr
First and foremost, I want thank the people at prison pen pals for making this all possible. And I would also like to thank those who chose to just read my ad, even the thought counts. Honestly, I'm new to this so I'm going to just give you me. My name is Michael, some close friends call me Mike. I'm 6 ft even, I'm 187 pounds, athletic build and I am currently doing time for a tragic loss. I was involved in a car accident due to just wanting to celebrate my 21st birthday and I thought, out of all of us, I could drive us home. I lost my cuzin & my friend & almost myself. No one else was involved. I passed out, it eats at me. But I'm learning to live with it. And it's a reason I'm here & I don't mind sharing my story, especially if it can save someone. Now have you ever had a hard learning experience? Or ever needed to vent & couldn't because no one around has an interest to care cause they facing their own problems. Some care & a little concern from a friend makes a huge difference.

Words that define me are strong, caring, understanding, ambition, respectful, very thoughtful, trustworthy encouraging. How I spend my days now - I'm training & conditioning myself to prevail by reading and studying. So when I'm home, I can take these teachings with me & apply them to my every day life. I also do culinary arts, something I really like to do & didn't know until now. I like to exercise & I'm about stayin fit, but that's just me. This world is filled with all types & sizes & everyone is entitled to be which size or type they wanna, who am I to judge? Well thank you for your time friend & I hope to hear from you, cause if there's one thing I've learned from this experience, you must enjoy life & those who live it with you.

You can also add me on connectnetwork.com.
Thank you, Michael Rankins, Jr.



Sex

Male
DOB

08/01/1994
Seeking

Friends,
Legal Help
Race

African American
Religion

Believe In A Higher Power
Conviction

Aggravated DUI,
Wreckless Homicide
Release

04/16/2034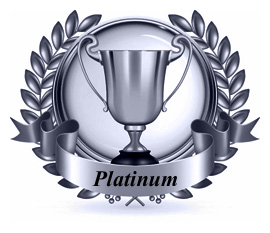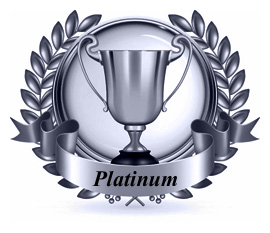 Ad Start: 07-08-2021
Ad Expiration: 07-08-2022