---
Frederick Lewis # M-23015
Pontiac Correctional Center
P O Box 99
Pontic, IL 61764 USA
Frederick Lewis
What's up everybody, how are you doing today? No lie, we all have a story to tell, good or bad. The question is: Are you willing to tell it? Maybe you had a bad day? Or maybe you just need or want someone to talk to? Whatever that is let's talk about it.

First off, what's your name? Where are you from? What do you do? What are your likes? Dislikes? Bottom line: who are you? What's your story?

A little about me. I'm from the city. I'm very cool, I love to have fun, laugh and will talk and listen on any subject. I love to learn about new things; like animals and things going on, on the outside, you know? I've been locked up since I was young, but I'm getting closer to coming home soon, I've got 4 months to go.

It's been a long time, truth be told. Jail life is a trip. But it's only what you make of it, you live and you learn.

With that being said, I'll just be very honest and say that I'm looking to meet someone who is willing to try something new. So, let's talk, let's meet, let's have fun and get to know each other. Bottom line; let's try something new!

I know you don't wake up like, I think I'm going to write someone in jail today. LOL! I get that…But don't judge a book by its cover, you might be surprised. All I ask for is honesty and loyalty…

Hopefully, your friends and family are safe from this virus! Hold yal head up, we all going to get threw it together.



Sex

Male
DOB

Seeking

Women
Race

Religion

Conviction

Release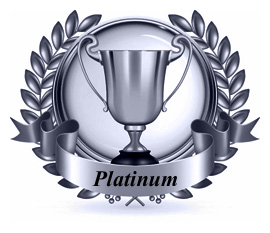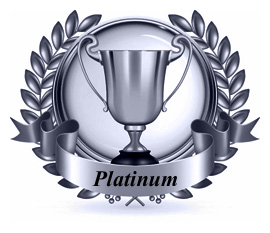 Ad Start:
01-28-2021

Ad Expiration:
01-28-2022