---
Daniel Riley # LS2481
SCI Rockview
Smart Communications PA DOC
P O Box 33028
St Petersburg FL 33733 USA
Daniel Riley
Real recognize real so for the beautiful eye I catch that's willing to take a chance at finding a Genuine Connection & Friendship, I'm here for you, so hopefully I'll hear from you! The benefits in writing somebody like me is that I'm an all around man, meaning I can be that shoulder to lean on, cry on or put your arms around! I treat my woman like the queen she is & my friendships are genuine.

Loyalty is priceless and I stand on that! It's something special about meeting new people who's willing to spend their time finding & bonding & building a lasting friendship. I'm a great listener, so stories of life, love and happiness is welcome to all, from any age, (adult), race or Creed, from any state, county or country! Obviously we're both looking for company so that's one thing we have in common already. Anytime you get a chance to talk to, write & get mail and photos of people & things outside of these fences & walls is a good feeling. I'm all about that positive energy & creating good Vibes! I love to make people laugh so if you're shy best believe I'm breaking you out of your shell ASAP! LOL.

I can't expose all the special qualities about me right now, they're Unlimited, but just know I got 5 of the most important: Funny,Smart,Loyal, Honest and Super Handsome! Yeah I'm confident but not Cocky so don't be mistaken. Overall I'm a good person with a good heart & I believe in fate. Everything happens for a reason so if you're reading this it was meant for us to link up. Our energies connected! God's plan!!! I'm ahead of my time & age ain't nothing but a number, it's all about experiences.

I'm guaranteed to appeal to the 5 senses, so hit me up and we can go from there. When it's all said & done I'm on ya time so don't waste it cause I'm worth it and you ain't gotta be perfect!

P.S. My name is Gwop & I'm from Philly! The family calls me Danny.

HMU….



Sex

Male
DOB

12/29/1991
Seeking

Women
Race

African Ameican
Religion

Conviction

1st Degree Murder
Release

Serving A Life Sentence
(On Appeal)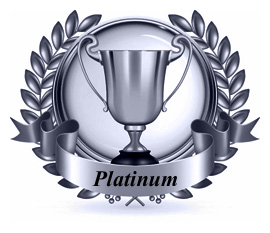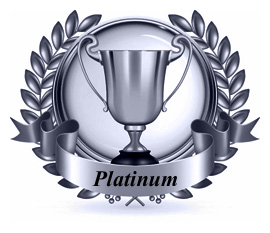 Ad Start: 03-24-2022
Ad Expiration: 03-24-2023