---
Giovanni Sanders # LQ6720
SCI Camp Hill
Smart Communications PA DOC
P O Box 33028
St Petersburg FL 33733 USA
Giovanni Sanders
"For everyone can see who a man appears to be, but very few will ever get close enough to see who he really is". - Niccolo Machiavelli

Translation: Everyone has a mask on, a mask of someone or something that their trying to portray who or what they really are and even the most closest people in life to them will rarely ever see them with their mask off for extended periods of time to know exactly who they truly are.

Nowadays everyone looks good physically and knows how to broadcast an image with their best foot forward to project whatever brand of self they're projecting.

What if instead we started meeting people backwards as in show me the worst about you first because if I can deal with that and still like you, then it can only go up from there and I should love your bests.

If the rainy days aren't all that bad to you then there's no question how the sunny days would make you feel.

Wanna see me with my mask off? Come look.

I'm 31, I've been in prison 10 years and out of those 10 years I've been continuously locked in the hole/solitary confinement for the last 8 years due to things I had to do to survive my environment and perceived influence.

Before prison I had the whole sad song story growing up. Juvenile centers, group homes, less money, less family, moved around a lot, turned to the streets, blah blah, blah. It's annoying to mention not because it hurts or being ashamed but because it's so common and everyone's story.

I'm not a narcissist but I can be desensitized to other peoples feelings sometimes. I remember everything, you get 1 chance to cross me, I'm vengeful. I like sarcasm. I'm often over analytical. I generally speaking, don't like being around other males and have been told many times that "I don't play nice with other dudes". Whatever that means. I get bored easy and become annoyed with illogical people or people who lack situational awareness. Once I meet people I categorize them. I'm my biggest enemy. I get blinded by loyalty. I hate liars and people pretending to be smarter than what they really are. I have a natural tendency to undermine people who think they're better than other people.

I'm too black to be considered Puerto Rican and too Puerto Rican to be considered black. I'm old enough to know better but young enough not to care. I'm too liberal to be conservative and too conservative to be liberal. Too intellectual to be a street dude, too street to be an intellectual. Ugly right? Lol, still wanna be friends? Now I wanna see your mask off.

Facts about me,
I leave prison next year, I love to laugh, I'm a certified paralegal, I'm an artist (Rapper, clothing designer), Favorite color is Red (and to me it invokes love, loyalty, royalty, and revolution), I love to learn about everything and everyone. I like nice things. I'm spiritual. My celebrity crushes are Doja Cat, Kehlani, Kylie Jenner and City Girls. My favorite singer is Aaliyah. All kids love me. I'm from Chicago, I'm 6'2, skinny with muscles, some tattoos, have all my teeth lol, sometimes a bald head.

My prison is in Pennsylvania, but all mail goes to St. Petersburg, FL.

For quicker responses or email go on "ConnectNetwork.com", make an account.



Sex

Male
DOB

03/02/1992
Seeking

Women
Race

African American, Hispanic
Religion

Conviction

Burglary
Release

12/02/2024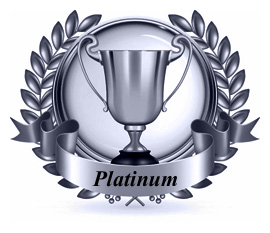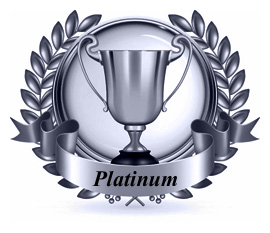 Ad Start: 07-13-2023
Ad Expiration: 07-13-2024