---
Darius Kirvin
Darius Kirvin # K04817
Valley State Prison - C1-27-4L
P O Box 92
Chowchilla CA 93610 USA

Thank you for giving me a few minutes to introduce myself to you. I am presently incarcerated but will be going to my parole suitability hearing on September 30th, 2022. If I am granted parole, I will be released on March 1, 2023.

I am single and looking for a woman that I can take it slow and easy with. Friends first and foremost. I like a wide variety of music from Classic Rock, R & B, Reggae to smooth Jazz. Depending on the mood.

I am a college student, working on my AA degree. I love the great outdoors; walks along the beach, picnics in the park, and strolls through lush green mountain trails if I'm feeling more adventurous.

I am an Optician with 9 years in an optical lab. I make prescription eyeglasses and have already passed the Pre-American Board of Opticianry examination.

I also served 4 years honorably in the U.S. Navy.

I'm of the belief that no one gets free alone, therefore I acknowledge and recognize my need for others. I don't see this need for friendship, love and intimacy as demanding that I be less than I am, but rather as a means for reflecting my vast potentials and sharing them with others.

I don't feel restricted by friendships, love and intimacy. But I see them as a special opportunity for growth. I fully understand that I can never own another person, and I have no desire to be so possessed.

I know that intimacy brings people together, but that it is each person's responsibility to maintain their autonomy; that we must grow separately in order to continue to grow together.

True friendship, love and intimacy are challenged, not threatened by differences. Commonalities are essential, but it is the differences which will continue stimulating our growth.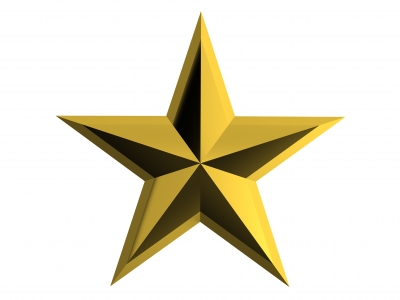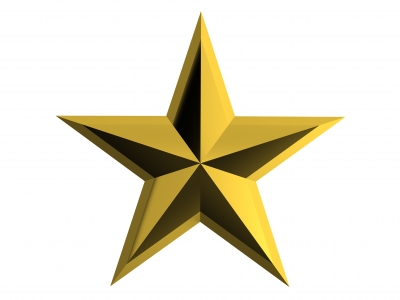 Ad Start: 07-28-2022
Ad Expiration: 07-28-2023
Sex

Male
DOB

12/12/1964
Seeking

Women
Race

African American, Native American
Religion

Buddhist Practicioner
Conviction

Release Date

Parole Hearing 09/30/2022