---
Richard Chioino # J58224
Mule Creek - B10-246
P O Box 409040
Ione CA 95640 USA
Richard Chioino
What's up! Now that I have your attention, take a moment to read this and see what I am about. I hope you can see that we are not that different. Two people searching for someone we can grow and bond with or maybe something much more. Hopefully you're someone special. A woman with a big heart willing to share it with a man who has what it takes to reach out and embrace it.

With that being said, my name is Richard "Sonny" Chioino.
I am 5'6 and 150 pounds. I was born and raised in Monterey, Ca. I am half white and half native American. I am descended from the Chumash Nation. My spirituality is based on my belief that everyone deserves a second chance at life, love and happiness.
I am a single man who is down for the final year of my sentence. I am an artist as well as a student. I am a student at Folsom Lake Community College and am working hard to get my degree in sociology. I like reading, writing and music. I am ambitious, goal-oriented and very health conscious. I am understanding, caring, confident, strong and very humble. I love animals and am one with nature.

I am a man who is at peace with himself. My struggles are what I am most proud of. Without them I would have never found my strength. I have accepted my fate, changed my life and started all over again. Today I'm all about being a real man: Be Fearless! Be Resilient! Live, Speak and listen from the heart. I own my anger. I live my life with meaning. I own my edge. I know how to open up and be vulnerable. I'm passionate. I do not panic and am not easily provoked. I have a sense of humor and never take myself too seriously. I am devoted to the development of my mind, body and spirit. I am always real. In the end I am a man who knows he is just a guy.

I am searching for a woman who as an open mind and is completely willing to share herself with me. Someone who is ready to put in the necessary time and effort that is needed to build one of those once in a lifetime relationships.

With that being said I have no preference as far as race and age. All I ask is that you have a big heart as well as a loving soul. Just keep it real and take your time sharing yourself and getting to know me. Also keep in mind that no matter if we simply remain friends or if it develops into something more, I can promise you that you won't regret it. I can be messaged directly on my GTL Tablet at gettingout.com, download my messaging app. Life is amazing when you have someone special to share it with.



Sex

Male
DOB

01/06/1977
Seeking

Women
Race

Caucasian,
AMI Chumash Tribe
Religion

Christian
Conviction

Attempted Murder
Release

Serving A Life Sentence
YOPH Board 04/2023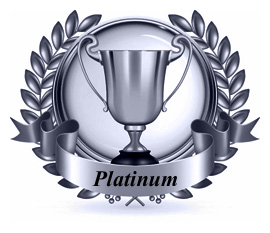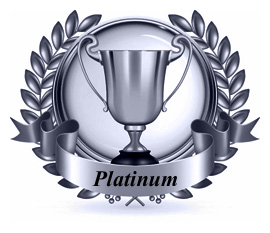 Ad Start: 06-23-2022
Ad Expiration: 06-23-2023