---
Christopher M Rowland
Christopher M Rowland # J53510
Los Angelas Co State Prison
P O Box 4610
Lancaster CA 93539 USA

"Quality worthwhile person"

Very muscular 5'5, 185 lbs, 54 yrs, blond-blue gray, Nordic-German-English. "A treasure chest" of good advisements, knowledge and rare skills at your service. A published author of a short stories-poetry-my first two books are in process.

I am a deep ocean of many aspects to discover, so come and swim within me. I am "A hard gem on the outside", I'm in a hard-loathsome prison environment "For far too long". I am rough-ready for the test and a hidden treasure within. Allow me Fair Damsels-Gentlemen, to share who I really am.

I plan to be the best pen pal you can find, to upgrade-bless your life, to make you laugh-delight on the letters we write and to be your loyal friend. Love and relationship? I can only wish it so, "love".

Also, a talented country western song writer-singer, enjoy some other music, as well as dancing. Some of my many facets are, new-ancient age study, Mystical-occult-study-Para Sciences, Armanist-AsaTru pathway, varying religions, extra Terrestrial-Alien UFO/UAP phenomena, nutritionalism, revolutionist history.

When at Freedom, I will be a career author, C.E.O. enterprizer- entrepreneur, full body makeover-healthful quality lifestyle. A purposefull- meaningful new life, a second chance at life, so precious, ahead.

For fun-adventure-friendship/intellectual purposeful connection, "I am the pen pal for you". Send your first reply email/certified mail to ensure arrival. It's all good from there. Europeans especially desired. I am willing to wed a European woman, but, "only if you're willing to consummate our marriage at a conjugal visit", including to maintain a relationship-friendship; as an arrangement toward gaining citizenship. Write, I will explain everything that you need to know. I love- respect women-never abuse/degrade them.
Ask me to know me, no lies.

I Will Always Promptly Reply To All Letters.

I Will Never Give/Sell your letter to another convict, Word! If anyone else writes you, then your letter was Stolen by a Malicious-Criminal employee who gave it to them. Please Complain To, The Office of the Secretary of Calif. Dept. Corrections-Rehabilitation, And To Los Angeles F.B.I.

Do Not Write The Other Convict Back. Please Keep Trying To Reach Me.

I am Looking Forward To Meeting You Very Much!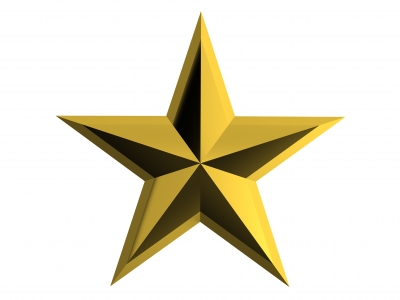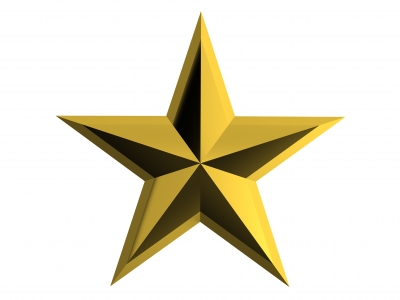 Ad Start: 09-08-2022
Ad Expiration: 09-08-2023
Sex

Male
DOB

07/14/1968
Seeking

Women, Men, Friends
Race

White American
Religion

AsaTruar
Conviction

2nd Degree Homicide
Release Date

Serving A Life Sentence