---
Gillette Hawkins # GQ9407
SCI Greene
Smart Communications PA DOC
P O Box 33028
St Petersburg FL 33733 USA
Gillette Hawkins
PITTSBURGH native here… My name is Gillette, I'm a 35 year old Christian, looking for some new friends to correspond with for friendship, fellowship, or encouragement of spiritual growth. As I write this, I'm feeling an energy of charged expectations of the possibilities: "Maybe" and " What if" someone does respond back to my pen pal profile here because I'm surely looking forward to it.

If you're still reading this, obviously you want to know more about me, Yes? So, I consider myself an easy going, laid back, quite kinda fella with an outgoing personality. I play the saxophone, was a boxer back in my younger days, I'm a tutor & pear support worker, and certified diesel technician. I was born & raised in Pittsburgh, Pennsylvania and I have no kids. Also, I love to write poetry, long conversations, family, and my faith.

I keep busy around here with all the usual activities such as: working out, watching sports, cooking, listening to good music of all genres and hopefully letter writing soon too. Also, I try to break up the repetitive routine of prison life being constructive and by reading a lot to educate myself because it never gets old to learn something new.

Now, I post this pen pal profile not only to reconnect with the outside world, but to also try and build bridges throughout this journey to open up my very small circle of trusted people in my life and acquire some genuine, sincere, and trusted friendships along the way. I have learned over the years that any real friendship begins with; Honesty, Trust, and Respect. These are qualities that I value and possess, so I hope that you do as well because they're very important to me. You also must have a genuine love for others regardless of their physical abilities, appearance, social or financial status, age, religion, or ethnicity, as I do.

Well, as it be… Everything has to start and begin with something, Right? So, I've taken the initiative to reach out by posting this profile here with the hope that someone believes I'm worth the time & effort of a response and reach back.

I'll be patiently waiting and looking forward to the "possibilities" of a response. Hope to be hearing from you soon. Until then, take care & stay safe.
Email Available At:
H
Y
P
E
R
L
I
N
K
"
h
t
t
p
:
/
/
w
w
w
.
g
l
t
.
n
e
t
/
P
A
D
O
C
"
www.ConnectNework.com



Sex

Male
DOB

08/30/1985
Seeking

Women, Men, Friends
Race

African American
Religion

Spiritual
Conviction

Release

Serving A Life Sentence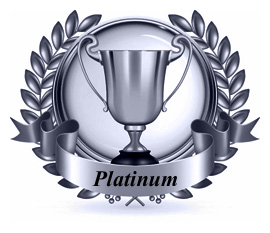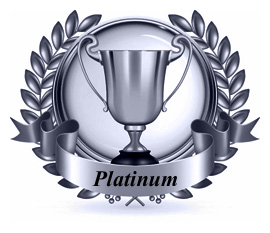 Ad Start: 05-13-2021
Ad Expiration: 09-13-2022