---
William Richey
William Richey # BG8545
R J Donovan Correctional Facility
480 Alta Road
San Diego CA 92179 USA

YOUR WELCOME!
Yup . . . You've finally run into someone; to remind you of how special you were made to be! (You can "thank-me" later! (SMILES;)
For now, allow me to welcome you into an opportunity which will change your life - "FOR THE BETTER!"
I'm no wizard. Though you will see the magic that can happen through letters! A nonsense type of man, who is able to make sense of the madness. Very understanding. Capable to deliver smiles into your life with my mail and well-developed sense of humor . . . Every envelope will arrive with a brightness into whatever it is you are going through. (so, we could get through it together. . . Try me! I'm good at what I do! (wink))
I Believe: Acquaintances show up to ask how've you been . . . & then continue on . . . Friends show up when others leave. However, . . .Companions, stay and don't ever go away. It's up to you . . . You'll decide who I'll be! (YES, YOU!)
As for me, myself. I've been through a hard life. Despite the sadness, I find a gladness . . . It's a huge part of why I'm happy to be alive. It's helped me to value the experiences of a harsh life. Being grateful. I've survived; as the strong do!
My heart may be hardened. Though, it isn't made of stone. Far from heartless . . . Just misunderstood! Guilty, of being truly good-hearted; with a temper . . . Nonetheless, I've grown to appreciate love & reject hate! Emotions continue to flow for those fortunate to be allowed in, to know who I truly am . . .
Most of all. My boast is in . . . I know who I am. (By accepting who I'm not!) Experiences, have groomed me to enjoy the simple things and find the joys each day holds . . . To always be thankful for what's good. While learning from the negatives, in this gift I refer to as my life. Striving for the positives. Through the struggles, I thrive with the right perspective, to see the bright side. Remaining open, teachable and willing to explore more opportunities . . .
One of my greatest strengths is to bounce back, & recognize . . . There is no-such thing as "bad." Only "LABELS!"
The only "bad" about me is . . . "BAD-AZ!"
The wild-side of me can't be tamed! (just to be forwarned.)
This isn't intended as an offense . . . I'm the wrong one for you - IF - violence is what turns you on . . . Please, don't think I'm against the right of defense. I just enjoy PEACE . . .
Despite the life, I've been involved in . . . I look forward to a brighter future . . . Hopefully, when you take that step towards me . . . I'll have more to look forward to with you.
In this world . . .Risk takers make it happen! And it's not a gamble, when the risk is worth the "reward." (Of course by now. You can tell; "I'M THE REWARD!")
It's my turn to "pay it forward." To give back & share what's been learned . . . Yes I'm a "HOPEFUL" - romantic, & an even better listener. (The best!)
Curious? So am I! I got the attention . . . What's on your mind? I'll reciprocate, what's on mine! If, you got the questions . .. I'll find the answers!
(So let's do this!)
"MAKE IT HAPPEN!" Use my words to produce actions!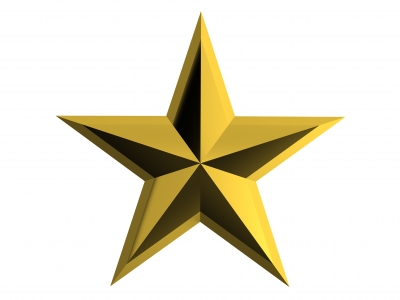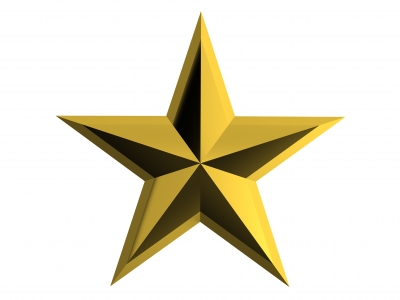 Ad Start: 09-09-21
Ad Expiration: 09-09-22
Sex

Male
DOB

08/14/1981
Seeking

Women
Race

Caucaian
Religion

Conviction

Release Date

Serving A Life Sentence
2035