---
Henry Vasquez # BA5850
R J D S P
480 Alta Road
San Diego CA 92179 USA
Henry Vasquez
Hello to all the beautiful Ladys out there. I'm just trying to see if I could vibe with you. You never know until we take that chance, so allow me to introduce myself.

My name is Henry Vasquez, why does a Chicano have an English name like Henry? You got me! LOL. But apparently my family really likes the name, I'm the third.

I have two young men, but no Babys Mamma Drama so no worries.

I'm a big Chicano at 6 foot 3 inch, about 240 lbs. of all men, AAaarrrr! I have hazel green eyes, I'm light skinned as you could see from the pictures.

Please do not be discouraged by the rough and tuff exterior. I clean up real nice, and I'm definitely more warm hearted than you would think. I'm very passionate, I love romance, love is GREAT! I believe God created us all to love and experience love as a reflection of his own beautiful essence.

My boys are everything to me. I try my hardest to teach them to do things right and respectful as a man.

I'm currently in college pursuing a degree in Psych, & law. The law was a class given to me not by choice. My goals are to be a mentor for troubled youth and create my own non-profit organization to keep kids out of gangs and off drugs. Well doing that I will also be coming back to prison, yes on my own free will to speak with other prisoners on changing their behavior.

I'm very driven and strong willed. I'm very open & honest. So feel free to ask me anything. My turn offs are lies. Definitely a deal breaker. All relationships can only prosper if built on an honest foundation. I'm not interested in lil girlz who want drawings or a pen pal. Which by the way I do draw in my free time. But I want a woman, a woman who is mature not with bullshit games. Because this man is the real deal. However! I am currently working on overturning my sentence and wouldn't mind any legal advice available so not only am I looking for friendship or possible companionship, but I also appreciate legal help.

This is my only means of networking so I must cover all categories.
So please don't hesitate, life is too short and this true man is waiting to get to know you.
Introduce yourself. Tell me a little about yourself. Likes & dislikes.
The sooner the better!

Stay Blessed!
Pictures are appreciated, however beauty really does come from the heart.



Sex

Male
DOB

01/08/1981
Seeking

Women,
Friends
Race

Chicano
Religion

Conviction

Burglary
Release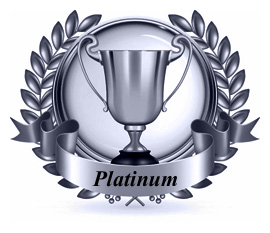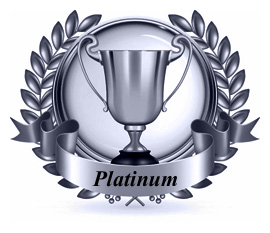 Ad Start: 06-09-2022
Ad Expiration: 06-09-2023