---
Daniel White
Hello,

My name is Daniel white and I am Italian, German, Irish and Portuguese. I have been incarcerated since I was 19 years old (7 years ). As a teenager I was heartbroken, homeless and using drugs to numb the pain. Ultimately leading me toward some really bad decision making ending with my arrest. I'll be the first to admit my crime can be reason to not get to know me. But I would like to say my charges do not reflect my character or believes in any way. If you can look past my situation like to get to know me you will not be disappointed!

I am a Gemini (June 14th) so I can be a handful at times but over all I see myself as a very positive, optimistic and loving person. Growing up a mama's boy and the baby of the family I can be pretty emotional/passionate at times. I'm used to being around people who I care about and who care about me, but since this pandemic has started all California inmates have lost visits, it has been hard to get phone calls or to spend any time with my loved ones leaving me lonely at times. So I am making this account with the hopes of finding someone that I can connect get to know and have someone I look forward to hearing from.

With so much darkness in the world today it's important that we keep our lights shining. I believe that I have a lot to offer as at least a pen pal/friend and as potentially more if that connection is strong enough.

I was born & raised in Northern California, I have 2 older brothers and 1 older sister who I am very close with. Family is very important to me. I grew up playing sports (baseball & football) and doing a lot of outdoor things like camping, boating, fishing or even just family BBQ's. I like eating, love cooking just not really into cleaning. LOL.

Unfortunately I am a very passionate Raiders, A's and Sacramento Kings fan. They seem to have paired up with my failed engagement and have given me more than enough heartbreak for an entire lifetime. I find peace listening to music (country & R&B) mostly.

The picture should show I am a 'big boy'6'1", 260 lbs., but I like to think that I wear it well. For the last 5 months I've put a lot of effort into working out/exercising. Health is wealth right? I'm kind of a life of the party, center of attention guy. I'll do anything to see you smile or let you know how much you mean to me.

Daniel White # AY-9837
MCSP- A-3-242
P O Box 409020
Ione, CA 95640 USA
Sex

Male
DOB

06/14/94
Seeking

Women
Race

Caucasian
Religion

Conviction

Pimping Human Trafficking
Release Date

2028 Juvenile Board Date 2037 Max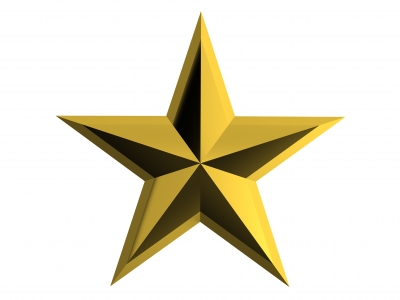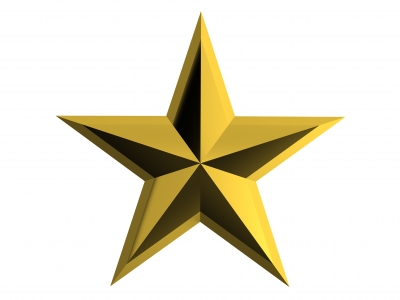 Ad Start:
11-05-20

Ad Expiration
:11-05-21