---
Ross Ivy # AA2965
Avenal State Prison
P O Box 904
Avenal CA 93204 USA
INNOCENT OF MURDER - I'm a man who was wrongfully convicted of second degree murder and unjustly sentenced 16 years to life in prison. I have been locked up since 04/15/08. My release date is on 01/2/23 and is subject to change. If I can somehow get on national T.V., the governor of California would commutate my sentence to time served, I get out, and sue the state for millions of dollars.

I'm looking for a woman who is understanding, attractive, intelligent, race is not important. I love all types. I have the evidence to prove my innocence and that the man died by his own hand. The homeless crackhead attacked and assaulted me with his crutch because, I tried to give him a Bible and I wouldn't give him money for his drug and alcohol use. I defended myself by taking the crutch from him and hit him in the face to back him away. He backed up, fell down and never regained consciousness again. The autopsy report stated that the man did not die from his injuries, but rather he died from a sudden heart attack due to cocaine and alcohol toxicity and heart disease. The report went onto say that the cocaine and alcohol with heart disease put him at risk of the fatal heart attack. My preliminary hearing judge determined that my case was a Lesser Included Offense of Murder (Involuntary Manslaughter). He had "probable cause" to believe so. But, because my public defender never filed a 995 motion into the court to set aside the charged offense of murder, my case went on to trial and I lost. There was "no probable cause" found for my case to go to trial as murder. My conviction and life sentence was a result of a "Miscarriage of justice." All of my appeals have been exhausted since 2015.

The woman I was going to marry left me when I was convicted. It was too hard for her to take. I was heartbroken. My family thinks I'm a murderer and since has given up on me. I'm all alone in this world with no family, no friends, and no woman to love me or help me. I've never been married and have no children. I'm 5'11" tall and weigh 195 lbs. body type athletic, I'm an innocent man who needs to get his story out to the country. Write me and I'll write back. Also, donations are appreciated and needed, but optional and you don't have to give me anything if you don't want to. I'm not looking for money but, I am looking for love and friendship as well as my freedom.



Ross Ivy
Sex

Male
DOB

11/04/1980
Seeking

Women,
Donations,
Legal Help
Race

Jew
Religion

Open To All Faiths
Conviction

2nd Degree Murder
Release

Serving A Life Sentence
01/24/2023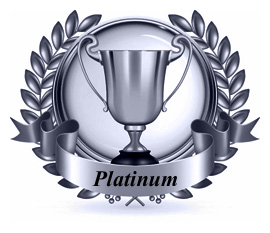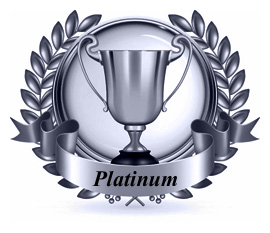 Ad Start: 08-19-2021
Ad Expiration: 08-19-2022