---
Joseph Banks III
Hello, I'm glad I caught your eye(s)!

Thank you for stopping here to spend a bit of time at my ad. Hopefully your next step will be introducing yourself & allowing us to become acquainted. I promise you will not be disappointed.

So, who am I? I'm a unique, handsome, fit, confident man with bright blue eyes that have the tendency to change according to my mood, when I'm outdoors, and/or depending on what I wear. Qualities that best describe me are: honest, dependable, respectful, down-to-earth, responsible, funny, fun loving, kind, caring, affectionate, active, happy, goal oriented, appreciative & supportive.

I enjoy my studies, cooking, learning & practicing Spanish, exercising, comedy, music, movies, sports, gardening, fishing, dog training, gummi bears & learning about other languages & cultures. I also love to sing. Unfortunately, singing doesn't always love me.

I would love to hear from a nice, honest, genuine, sincere woman of any age, race, or nationality. A woman that values honesty & communication, & has an interest for us to know each other & in time, perhaps even speak with and/or meet someday.

I don't smoke, drink, nor do drugs. I'm born, raised & lived in Columbus all my life. I'm also currently attending college here because I refuse to be idle & failure is not an option. Because of the aspirations I've set for myself, upon my release, I'm very passionate to assist & mentor at risk youths & adults in an effort to help them avoid making bad decisions & to avoid the pitfalls of the criminal justice system, society, & imprisonment. I definitely look forward to encouraging them of their value & their voice, & to never view themselves as "less than", I also want to encourage them to know & trust that our setbacks are a set up for a comeback, & no matter the discouragements, that the encouragements are always greater.

Something else I'm very excited to do upon my release is to begin seriously training to compete on American Ninja Warrior. I will be the oldest competitor to complete stages 1 & 2.

Again, I thank you for spending some time here with me. Hopefully, your next decision will be to contact & introduce yourself. I respectfully understand that you have a life & responsibilities outside of any correspondence and/or communication you'll have with me. During these difficult, trying, & uncertain times; I respectfully ask that you please stay safe from all hurt, harm, trouble & danger. If you want to know more about me, write & ask. My life is an open book.

You may contact me via regular snail mail. But for a much faster delivery & reply, I ask that you contact me via www.jpay.com. In the meanwhile, believe & believe BIG. Don't let anyone or anything stop you,& don't let fear, doubt, nor worry block you. Please continue to make time to smile & don't let anyone steal your joy. Hope to hear from you soon.



Joseph Banks III A382994
FMC Zone B (Work Camp )
1800 Harmon Avenue
Columbus, OH 43223 USA
Sex

Male
DOB

05/08/64
Seeking

Women
Race

African American
Religion

Christian
Conviction

Felonious Assault
Release

09/2023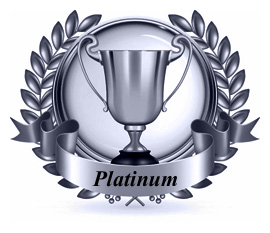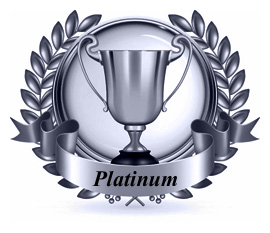 Ad Start:
09-24-20

Ad Expiration:
09-24-21