---
Bernardo A. Tercero
Hello, Beautiful World ...!!!

My name is Bernardo, I'm looking for friends to write to me. I am 40 years old, 5'10" tall, athletic body, bilingual (Spanish/English), have a good sense of humur and will be a loyal/devoted friend.

MY MOST MARKED CHARACTERISTICS: A natural leader, self-confident, persevering, generous, extremely direct and honest and have a spirit of enterprise with an innovative mind.

MY HOBBIES ARE: An intensive workout regime, reading books of criminal law, science, art, psychology, religion, philosophy, technology, paranormal activity, politics, investment and comic books. In addition, I enjoy painting landscapes and designing things such as shoes, clothing, eye-glasses and cars. I like to listen to romantic music, write poems and letters.

MY GOAL: In recent years I have focused my efforts on improving my education and my goal is to get a College Degree in order to fight any and all form of injustice.

SPECIAL BENEFITS TO YOU: You will get a unique friend devoted and loyal to you; a good listener with an ability to understand and to offer emotional and spiritual support at times of crisis; a confidential advisor on any and all subjects of interest to you; and I can offer tips on staying in shape.

SPECIFICALLY: I am looking for friends who have COMPATIBILITY with my MOST MARKED CHARACTERISTICS. If this is you, then PLEASE WRITE. If there is even ONE characteristic that you could not accept then PLEASE DO NOT WRITE ME.

You can send me an email via JPAY or send a letter, but PLEASE INCLUDE YOUR POSTAL ADDRESS so that I can send a reply.
Bernardo A. Tercero # 999369
Polunsky Unit
3872 FM 350 South
Livingston, TX 77351 USA
Sex

Male
DOB

Seeking

Race

Religion

Conviction

Release Date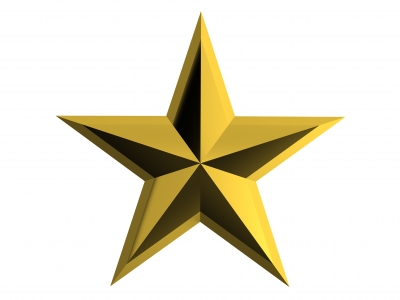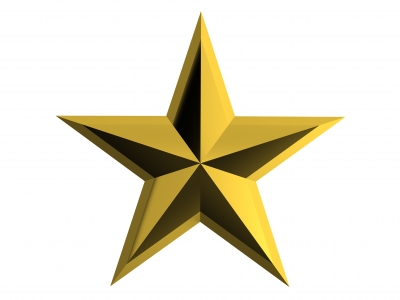 Ad Start:
03-21-19

Ad Expiration
:03-21-20