---
Branton Noojin # 894030
Wabash Valley Correctional Facility
P O Box 11111
Carlisle IN 47838 USA
Branton Noojin
As I sit in my cell writing these words, I contemplate what I can possibly say to entice a perfect stranger into writing me? How do I express all my hopes, wishes and dreams? How is the ice broken between two individuals? Perhaps as you read this ad, and my thoughts enter your mine… You'll ponder the same things? I propose we don't break the ice at all; instead let us melt it with warmth. Warmth in words perhaps warm conversations on the phone one day? I would say the sky's the limit, but that's not exactly true is it! Don't worry, I won't let you down, I promise to stimulate.

All that being said, my name is Brandon. However, I'm known inside these walls as, "King bullet." Of course, there is a story behind the nickname. You need only ask and I'll tell it. So… I just stared my 24th year behind bars, with 5-10 more to go, depending on time cuts and sentence modifications. All these years in a box means the void, the emptiness inside of me for words such as kindness-affection-undertanding-compassion-love-friendship-desire and many more emotions, and feelings cut from the same cloth, aches to be filled.

You can expect honesty and loyalty from me ALWAYS! Understanding, too. I have two good shoulders for leaning on. And two good ears for listening. Intelligence, compassionate in all things. Non-judgmental. I am no bias to race, color, creed, or sexual orientation! My mind is wide open, even though my jail cell is not. I do not wear a bad boy persona. I have survived unharmed in maximum security prisons for over two decades. Meaning, I move through situations well. Walking tall always. Head held high. Humble describes me well. I wrote a paper called "SOLITARY CONFINEMENT," which was published by several sources. It gives you an indepth perspective of the years I did on the SHU.

About me? I love to write poetry, and I'm very good at it. You can find my book called "My Prison Cell Confession Part 1", on Amazon. I have several other books slotted to be published this year, including a children's book series. Several years ago, I decided to take a more productive, positive roll with my life. Because I know it's the true path to freedom. So, I picked up my pen and created my own path in life; being an author.

I don't play with minds, or hearts. I understand hurt first hand. I know what integrity is, and other ideals of the same ilk. I live by them.

My photos describe my outside appearance well. What I want and desire most of all is a friend, because it's always the path to more.

You can also write me @www.Connectnetwork.com #894030. Until then I'll be waiting.



Sex

Male
DOB

05/04/1974
Seeking

Friends,
Legal Help
Race

Caucasian
Religion

Conviction

Murder
Release

2040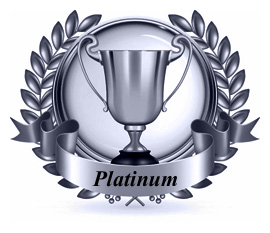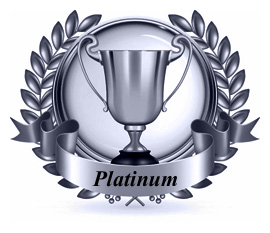 Ad Start: 04-15-2021
Ad Expiration: 04-15-2022