---
Donald Cathey
As I sit here alone shivering in the silent chilly twilight struggling to find the courage to put pen to paper and look beyond the comfort of these prison walls and to dream out there into that nearly forgotten world to make some new friends, the emptiness of this night reminds me of another fateful night so long ago and the words someone spoke to me about overcoming your fears.

I was 18 years old, in the hole, and for the first time in my life truly alone… I was scared and on my way to prison. As I sat there on that cold concrete floor mournfully contemplating an almost hopeless future, and tearfully staring at a bed sheet innocently hanging from the end of my bunk a voice called me back from that desperate place… not that of an old friend, but yet still a vaguely familiar voice reaching out from the shadows and embracing me through those cigarette smoke and misery stained walls; whispering to me that they had been there too, and that when ever I was afraid or felt like like giving up to always remember this… That first when there's nothing but a slow glowing dream that your fear seems to hide deep inside your mind, all alone I have cried silent tears full of pride, in a world made of stone, made of steel. Take your passion and make it happen, what a feeling, keep believing…

Okay, so what if the guys in the unit down the hall were watching the movie "Flashdance"with the volume turned up :)… If those words can inspire a steel town girl to chase her dreams, well, then maybe I can find some strength and inspiration in them too… And maybe, just maybe because she was strong enough, and believed just enough to get up on that stage and dance for her life I am still around today. So let's dance… And God bless Jennifer Beals, and all the rest of you ladies who have the courage to continue on over life's obstacles to follow your dreams, and to hopefully, like myself, maybe even dare to make some new friends along the way.

It was suggested to me when writing this that I should "Sugar Coat" or avoid some of the bad aspects of my past, but the reality is that before I came to prison I was just a terrible person. I've been locked up since I was 18 and I'm now on my 31st year of a 35 year set. And to my eternal shame I know that people continue to suffer because of me, and that each and every one of the 11,000 days that I've spent inside this cage was purchased with the endlessly flowing tears of those I hurt on my road to here.

So that's the worst of me, without excuse. If my story struck a chord with you and you would like to get to know the person I am today, then I would love to hear from you. I will answer all. I'm not looking for romance so there is no certain "Type" who I hope responds. Really, it could be any girl from Alabama to Zion and I suppose, even Pittsburgh. Or if you would like to correspond but aren't sure how to begin, then just send a note saying, "I read your story and I would like to hear from you and then I'll write to you first.

In closing, if you're reading this but are unsure of whether or not I would like to hear from you… You're the reason I told my story and I hope you decide to write.



Donald Cathey # 7449001
Oregon State Penitentiary
2605 State Street
Salem, OR 97310 USA

Sex

Male
DOB

02/26/69
Seeking

Women
Race

Caucasian
Religion

Christian
Conviction

Murder
Release

7/08/22 Serving a Life Sentence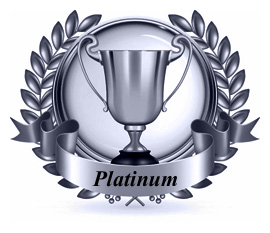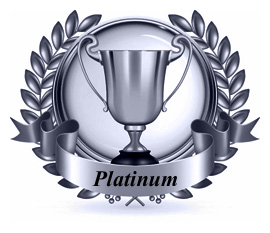 Ad Start:
08-10-17

Ad Expiration:
08-10-18