---
Terry Leichleiter
"LOOKING FOR BUSINESS-ORIENTED CHRISTIAN WOMAN FOR FRIENDSHIP AND MAYBE MORE. "

Hello there…

Are you tired of the same old lies? Or people who are lacking honesty, sincerity and respect? Well, I promise to shower you with attention, affection, and appreciation. To always lend a helping hand… Deliver a prompt reply to all your letters… and time devoted to you and you alone.

Please let me introduce myself and what I am about. My name is Terry Lee and I am doing time in a federal correctional institution in Lompoc, California. I have 4 years left on my sentence. I am from the Portland, Oregon area and I really miss home so very very much.

I am sincere, loyal, honest, active and very outgoing. I'm seeking a loyal female friend who is "NOT JUDGMENTAL OF SOMEONE'S PAST", who is trustworthy, kind, responsible and knows how to communicate and that is very down to earth. At this point in my life, I am looking for that good woman who is going to keep it real with me.NO LIES, NO GAMES. She has to have a good understanding about life in general and have a good heart with her family, friends and that special someone in her life. I am looking for someone who I can connect with on a deeper level someone I can start out with friends with and maybe move forward if they are the right one. Race is not an issue. I am open to anyone as long as they are willing to wait 4 years for me to come home. I am looking for someone to cheer me up when I am down and I will do the same for her. Someone I can shower with my undivided attention. Someone who isn't put off by my current situation, who will send me pictures and tell me about themselves. Someone who can cast light on my currently very mudane world. So far all I have found his disappointment, lies and sadness. (Are you the one that can break this pattern)?
Terry Leichleiter # 73967-065
Federal Correctional Institution
3600 Guard Road
Lompoc, CA 93436 USA
Sex

Male
DOB

Seeking

Race

Religion

Conviction

Release Date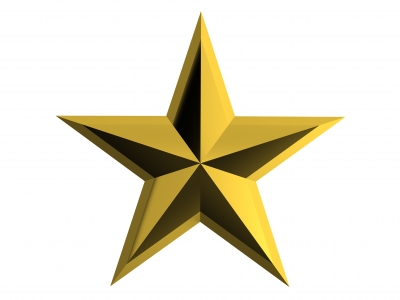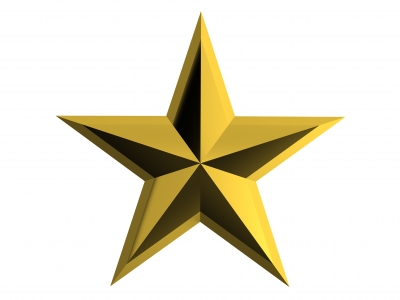 Ad Start:
05-02-19

Ad Expiration
:05-02-20