---
Michael Strother
Michael Strother # 739631
5G10
P O Box 260
Lexington OK 73051 USA

Hi, my name is Michael Strother, I am 36 years old.

I am looking for people to talk to out in the world because my mental health doctor thinks it will help with my depression. I don't have lots to talk about but I like to listen to other people's stories & sometimes try to help figure out solutions if they are having problems.

I am looking for friendships with men & women. As far as a relationship, I am only interested in women.

I don't get a lot of money on my books but if you write me I will do my best to write back as soon as possible.

No, I am not asking for money. I will always be as honest as possible, to prove this I want to start off by letting you know I am a sex offender.

I was born & raised in Oklahoma. I had friends out in the world, but when I caught my case they all decided they didn't need me in their lives, which I respect. I will always look at them like family even if they want nothing to do with me.

I am a family man, I love my family more than anything in this world. I have only been in one relationship when I was 16 & it only lasted two weeks.

I don't have any kids.

If you are interested in talking, it would be much appreciated.

Goodbye & God Bless.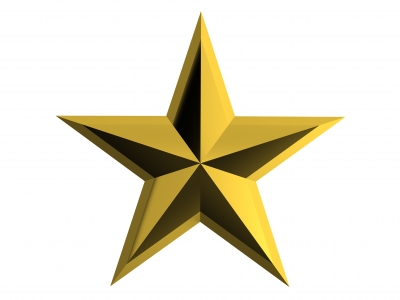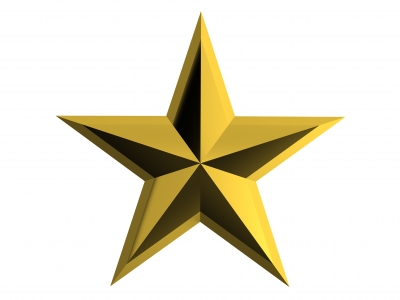 Ad Start: 12-15-2022
Ad Expiration: 12-15-2023
Sex

Male
DOB

Seeking

Race

Religion

Conviction

Release Date