---
Michael Rea
Michael Rea # 71168-097
U S P Marion L-228
P O Box 1000
Marion IL 62959 USA

Looking for creativity and energy.

Hi, my name is Michael, but close friends call me Mocco, especially if there too many Mikes or Michaels around. I'm a 31 year old Native American/Hispanic mix from Sant Rosa, California. I now live in Sacramento, CA but am hoping to release in 2025 to Fargo, ND to be closer to my new family. I recently found some lost native blood lines in the Sioux Nation of North Dakota, who have accepted me for me. Hopefully, you can do the same.

I'm openly bi-sexual and I'm currently doing 13 years for not reporting receiving child pornography in an email I never read. I don't believe in telling on people, let alone reporting crimes in my neighborhood, that's a death sentence. I'm not interested in kids nor do I want to make any. I will accept them if you already have them, but all honesty, I would really just like to put my time & energy into you.

So, if I haven't come off weird or if I've made my point, I'm not a creep or kiddy peddler, then drop me a serious line of interest. I'm not here for games or bullshit. Just looking for honest, loyal, new connections or relationships. Thanks.

All races welcome LGBTQT friendly.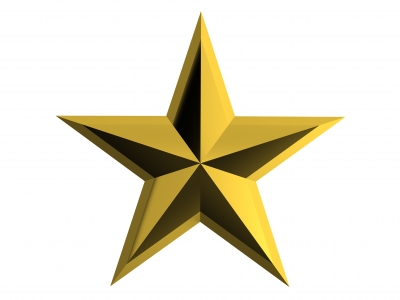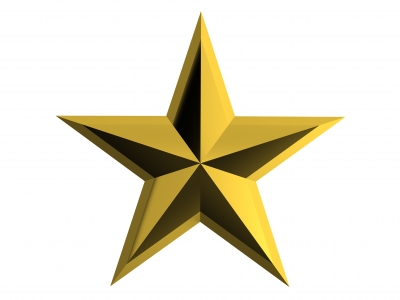 Ad Start: 11-04-21
Ad Expiration: 11-04-22
Sex

Male
DOB

Seeking

Race

Religion

Conviction

Release Date