---
Jace Conger # 710721
Lawton Correctional Facility 7A
8607 S E Flower Mound Road
Lawton OK 73501 USA
Jace Conger
What's going on everybody? My name is Jace, my people all me Joker. I'm a 28 year old straight male looking for love and friendship. I'm single, approximately 6ft tall and 210lbs. of mostly muscle, I have dark brown eyes and dark brown hair that is very long and I keep it in lots of braids (like the lead singer from the band Korn) and I have tattoos blasted all over my neck and below. Unfortunately, I have no recent pictures, most are before prison when I have short hair and no tattoos.

I was sentenced to life with parole for first degree murder, I was wrongfully convicted, and this year I'm going to be released, just waiting on the slow grind of the Oklahoma court system.

Look me up on the court records online in Oklahoma, my case file is CF-2012-427, my full name is Jace Wayne Conger, sentenced by Seminole Country, if you need proof. I've been given a 2nd chance at life and I intend to make my dreams come true, start a business and develop a game I've been working on for 8 years. I hope my charge doesn't scare anyone off or reflect who I am, I'm not an evil person or anything, I just used to be selfish and troubled, but prison gave me the will to be a better person and also to be a man. I'm a hard worker, a romantic, fitness junkie, adrenaline junkie, I love to go out and have fun. I'm the same person every day, I don't change up, I'm a very optimistic, happy person. I've had a hard life and a dysfunctional childhood, but I remain unbent and unbroken. We can overcome anything if we apply ourselves correctly.

My main interest in creating this ad is I'm looking for a beautiful woman to call mine, or gain some friends to network with, race and religion aren't a factor, I'm open minded and as non-judgmental as I can be. When you contact me, just be yourself, be open and feel free to ask me ANYTHING at all, honesty is my policy. I'm sure some of you are wondering why I created an ad when I'm so close to my freedom after 8 years of prison. Well, honestly, I hope to meet someone wonderful by chance, taking a shot is better than not. And if I meet the love on my life than money was never a factor and was worth my time.

In the event I'm released before you reach me, look for me on social media, I'm easy to find, I stay in Oklahoma mostly.

I took my shot, will you take yours??
Hope to hear from you!!
Respectfully, Jace Wayne Conger
P.S. I'll post more recent pics when I am able, because I currently cannot.



Sex

Male
DOB

10/03/1992
Seeking

Women,
Friends
Race

Caucasian,
Native American
Religion

Conviction

Murder 1
Release

This year sometime 06/02/2021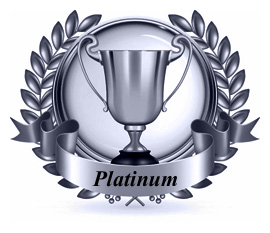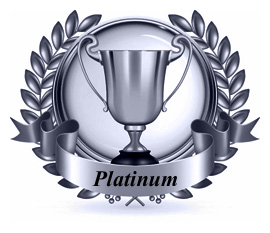 Ad Start: 03-18-2021
Ad Expiration: 03-18-2022