---
Michael Harb # 632823
Trumball Correctional Institution
P O Box 901
Leavittsburg OH 44430 USA
Michael Harb
Let me start by saying, I'm new to this so bare with me! My name is Michael Harb. I was born in Ohio and raised in Arizona and Ohio. I'm 41 years old and I'll be 42 in December. I've been in prison for about 10 years. I have one son that's 18.

I like a lot of the same prison stuff everybody likes, working out, tattoos, but what's a little different is I've worked hard and went back to court and took off 8 years of my sentence. I also have a great work ethic. I work in the prison maintenance department from time to time.

I'm looking for an honest friendship that can become something genuine. I have 2 1/2 years left and I am working on trying to go home early. I would love to find some, just honest, open minded people to meet and see how things go. I always like to be upfront and honest with anybody. I also believe in integrity. Being a man of my word. That's all we have in here sometimes.

My photos are a few years old because covid took over and we haven't had new pictures in a while. But I have my whole head tattooed and most of my body. So hopefully that doesn't scare anybody off, LOL! I'm very easy to talk to and have no problem answering any questions anyone has.

Well if you're reading this so far I'll get a little more personal. Over the years I've had my family pass away. I had a very small family. I was my mom's only child and my dad wasn't around much. I was raised by my mother and grandmother so I am a gentleman for sure. My grandmother passed in 2013 and my mother in 2019. So I'm going to come home by myself for now and start my life over. I'm looking forward to meeting new people. I'm also a little nervous as well. Sorry if I jump around in my writing, but I'm about 235 lbs. 5'10" I've gained a little weight with covid but still enjoy exercising. I also have a job when I come home. I've always been good with my hands and like to take aggression out so a demolition company works well LOL. It was a job I had before coming to prison. The owner and I have stayed in touch the whole time.

Okay before I ramble on and run out of words I just like to finish by saying I love to laugh and joke as well so hit me up and we can at least have a couple of laughs.

You can also reach me at Jpay.com. Don't forget to leave your address.



Sex

Male
DOB

12/23/1979
Seeking

Women, Men, Friends
Race

Caucasian, Hispanic
Religion

Conviction

Aggravated Robbery, Aggravated Burglary, Felonious Kidnapping
Release

03/29/2024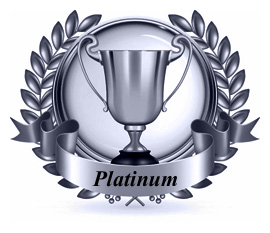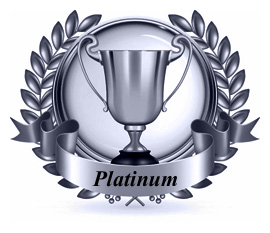 Ad Start: 11-04-2021
Ad Expiration: 11-04-2022