---
John Rayshawn Johnson
John Rayshawn Johnson # 631054
Baraga Correctional Facility
13924 Wadaga Road
Baraga MI 49908 USA
"First and foremost, thank you for visiting my page! Y'know what they say, "each move we make, could potentially be the BEST move we've ever made…" A'right, nobody really said that, I absolutely just made that up! But it did sound good tho', didn't it?? LOL!

Seriously though, w/o any further ado, allow me to let you in on who I am, and brief you on what I'm all about!

Also known as "Juice", I'm 32 yrs'old (of Creole/Native American decent) and was born/raised on the S W side of Detroit, Michigan.

Although I did have a challenging up bringing as a kid, (no different from others who come from my way…), I managed to develop some morals and standards that I stand on (whole heartedly) as a man, today. I am brutally honest at times, and my confidence can come off as "cockiness", but when it boils down to it, I'm really just a super compassionate, upstanding, straightforward guy!

As for my "interest", I'm always open to new things, and I'm down for almost anything that stimulates the mind and heart…

Everything from spirituality, economics, foreign-foods/films, bullfighting, and fashion ALL attract and intrigue me. I'm also deep into writing screenplays and poetry, but tbh'(and despite my incarceration) I'm most passionate about launching networking that involve entrepreneurship and creativity; also establishing foundations to help/prevent "self-harm".

I feel like unity and foundation is so important, esp. in order to make change. Sometimes all it takes is for ppl' to step out of their own life-experiences and challenges to truly appreciate, build, and connect w/others … and to understand others. I reckon we either have to "walk in their shoes" or simply take the time to be there for them, and just LISTEN. Maybe the best way to actually make a 'difference' is to try something 'different' (if that makes sense). What do you think? So, overall, upliftment and being an inspiration is what really fulfills my life-purpose and keeps me motivated esp. during these dark times'…

Real-talk, I hope to make a powerful connection w/you; that you can relate to some of my qualities/interest, or possibly introduce me to yours? Either-way, feel free to contact me by e-mail/text @www.jpay.com) or by address.

PS Don't forget to include your contact info w/your letter/text…Thanks!



Sex

Male
DOB

09/17/1988
Seeking

Friends
Race

African American, Native American, Island
Religion

Conviction

Attempted Murder, Felony Firearm
Release Date

10/25/2035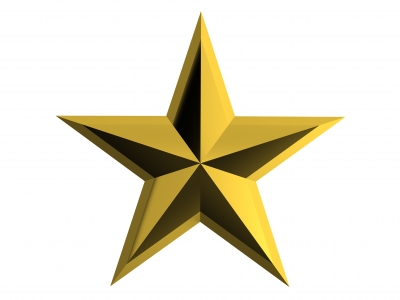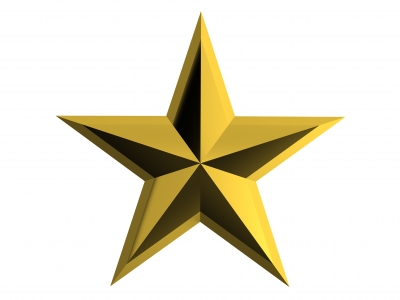 Ad Start: 04-01-21
Ad Expiration: 04-01-22