---
Fred Smalley # 630667
Stafford Creek Correctional Center
191 Constantine Way
Aberdeen WA 98520 USA
Fred Smalley
Are you a woman between 30 and 60, looking for Bigfoot?

Hi! I'm Fred, a 63 yr old Lifer seeking friendship. I will answer all who contact me. Let's compare old scars and recent dreams, see what's compatible.

In another country? International interest is welcome.

Lasting friends can be found among convicts who've served years (me? 40!) We are more mature, sincere and respectful. We appreciate those who care, they bring kindness into our lives and are a blessing.

You'll discover I have honorable intentions. I'm supportive, even tempered and patient. I pay attention, because friends are worth it. I value opinions, but I don't take myself too seriously.
I'm not religious, just a believer. I'm amorous, but not crude. I don't smoke or drink but to each their own. Most always we can communicate by email (Jpay.com) or, I can call you if provided a #. If you prefer mail (Post) It'll be slow, but always answered. Warning, unless I can get paroled, my sentence for taking the life of a guy during a robbery will keep me in prison the rest of my days.

For the curious:
Birthday: 4/20/59 (Seattle,WA)
Height: 6'4" (193cm)
Weight: 250 lbs (113kg)
Eyes: Blue
Hair: Brown/Grey
Widower/No children
Tattoo's: Entire back
Attracted to: Candor/Honestly, Optimism, Self Assurance, Liberatarian Philosophy, Physical and Mental Challenges
Hobbies/Passions: Reading, Writing, Healthy Cooking, History, Anything Paranormal, Outdoor Activities, Rick and Morty, Off the Grid Homesteading, Leather and Bead Crafts, Animal Rescue.

On the plus side for the woman who likes the situation and decides to claim me, I can offer occasional conjugal visits.

Looking for more than a novelty? This is your opportunity to create something new in your life and mine.
Take a chance, say Hello!!



Sex

Male
DOB

04/20/1959
Seeking

Women
Race

Religion

Conviction

1st Degree Murder
Release

Serving A Life Sentence
Parole Eligible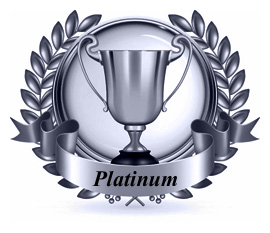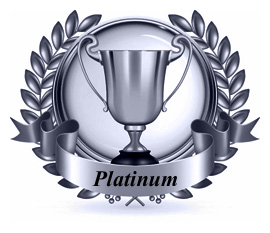 Ad Start: 04-14-2022
Ad Expiration: 04-14-2023