---
Jorge Rodriguez # 593131E
South Woods State Prison
215 Burlington Road South
Bridgeton NJ 08302 USA

or JPay.com

Jorge Rodriguez
Hey there, my name is Jorge but my friends call me "J" . I am 6'5" and weigh 245 solid, with an athletic build. I love to work out and stay fit and healthy.

I am currently serving time for a mistake that I made when I was young. I have since bettered myself. I don't dwell in the past because my future is too bright for negativity to get in my way.

I am single and have been for the last 8 years. I've been searching for that special someone that I can and will make happy for life. I can't wait to be happy myself. I have no children but would love a few of my own to cherish with someone special.

I am currently fighting my case and it looks like I may be home before I'm 35. I'm 28 now. I'm very non judgmental and I love the way that everyone can have something different about them that makes them unique no matter if it's inside or out, I'm looking for the same.

I'm very humble and wise. I graduated college, while in prison and earned my associate's degree in Liberal Arts. I'm very adventurous and love to have a good time. I want to make people smile and laugh because I love when people around me are happy. I don't have the support of family or friends. I was kind of discarded once I got into trouble, but I'm not worthless. Everyone has worth. However, I am broken and could surely use a great, strong, beautiful person to help fix me. I'm always honest and I love to help people get over the many humps in life. I can be an anchor if you let me. I'm very kind and will give my last if it means that a person would never have to struggle.

I'm not looking for handouts, I'm looking for a hand in helping me find myself. I will always be the same person no matter how I'm feeling. And I promise to always keep in touch. I will never let you down, only lift you up. Just give me a shot at making you happier than before we met. It's my guarantee.

I want to be someone's best friend. I'm always going to be available. You never know, when I get out, the Future can be brighter for us all.

Writing is fun, but If you want a quicker way to send letters, photos and videos. JPay.com is made to ease our connection and quicken communication.

If not, I would love to be old-fashioned.

People are works of Art. I love Art. I know I'm everywhere. It's been a while since I had friends. I hope to make new ones soon. Hit me up, I won't disappoint.



Sex

Male
DOB

01/26/1994
Seeking

Women, Men, Friends, Donations,
Legal Help
Race

Hispanic, Native American
Religion

Christian
Conviction

Murder
Release

06/14/2044
(Fighting Case)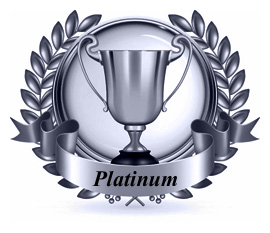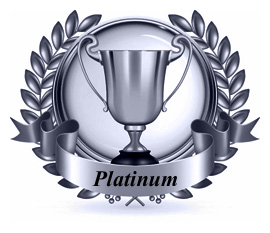 Ad Start: 01-26-2023
Ad Expiration: 01-26-2024