---
Anthony Seiber
Hello.

My name is Anthony and I'm 5'11", 235 lbs. with hazel eyes and brown hair. I have several tattoos, none of which are on my head, neck, or hands. Both legs from the knees to ankles, both in her arms from elbow to wrist, and both ribs. Will gladly tell you all about them, but it takes more words than I have money for.

All I am looking for is simple: an honest friend.

I am a humorous person, and love to laugh. Finding any reason to fall down laughing where I can, I would rather see people smile and laugh and lie around in their depression and sadness. As Ms. re-breeds company, I believe so does joy.

I am a VERY honest person, so if I asked a question expect an honest answer.

My sentence is long, but it is a "when, not if"future release. I am trying to learn more about myself and others, to be a better person today than I was yesterday. Going to groups and programs often as possible.

Currently I am enrolled in the graphic communications program at the Richland correctional institution. Something I find interesting and keeps my mind growing. Adobe programs are the subject right now.

I love to read fantasy, science fiction, and horror novels. Enjoyed music a lot also. What is available to me through J-Pay that is! LOL. Currently spend any money I can afford on music and video games for my J-Pay tablet. Watch the movies when they put them on for us. Almost all of them at least once, so I can say that I have seen it and not have to Netflix in the future.

I see this page as a hope for the future. To find a friend who can and will communicate the honest truth with me for the rest of my life. Acquaintances are always fine, but true friendships has been almost nonexistent since my incarceration. Basically, it sucks. People who say they care than a band you are the worst. Start all interactions with the truth for any possible future.

I will respond to everyone if they contact me through J-Pay (this is not an ad for them I swear) or the regular mail. If outside of the United States it will take me a moment to figure out the rates and such as I have never had an international pen pal but I would love to.

I am not discriminating towards anyone. I judge each individual on themselves, nothing else. Here are the 2 most flattering pictures of myself I have. Personally I think I'm a very handsome man, but I suppose I'm a bit biased. LOL. I am serving a 25 to life sentence for aggravated murder in Ohio.

My greatest regret is not being there for my son. Nothing I can do will ever give us that time. I pray he allows me in his life one day.

Hope to hear from you soon!


Anthony Seiber # 578203
RICI
P O Box 8107
Mansfield, OH 44901 USA
Sex

Male
DOB

Seeking

Race

Religion

n
Conviction

Release Date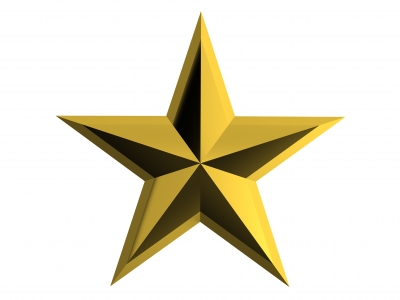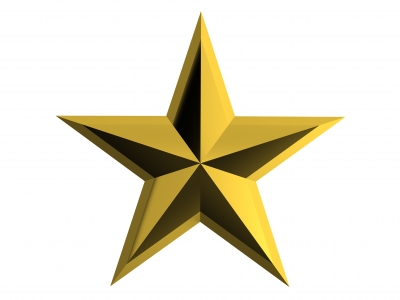 Ad Start:
12-19-19

Ad Expiration
:12-19-20