---
Billy Scott
Billy Scott # 55473-056
U S P Florence
P O Box 7000
Florence CO 81226 USA

Hello,
If you found yourself reading this bio for a brief look into what makes me who I am. I want to thank you personally for taking this time out of your busy day. Just making the effort on your part, means a lot to guys in my situation. Also, that says a lot about the type of person you are *Meaning Caring*. Whether you choose to contact me or not, please never stop being you! Because your special, and with that being said, I would like to introduce myself to you.

My name is Billy Joe Scott (Lol) I know a guy with three first names. My friends call me Scott. I'm 34 yeas old. I'll say at the moment my passions are fitness and reading. I happen to be a big on music lover too. I prefer music with substance and meaning. Stuff like country artist (Matt Stell - "Pray For You"). Take a listen and tell me what you think! I have a strong family orientation for the ones that love me. I resend unconditional love back. I am a military brat, so I believe in God and Country. I was raised by my big sister, so I definitely believe a women to be my equal and in certain ways they even surpass me. It's said in the bible that God made man from dirt an then made women from his rib. My honest interpretation is God made man first as protectors for his greatest creation *women*, and this I truly believe because I was raised by some of the strongest women I've met to date.

By the way, if your reading this I believe you're in the same category. Much love and respect to ya'll strong women.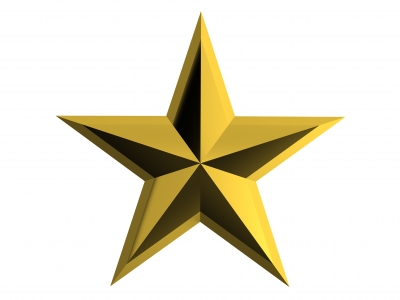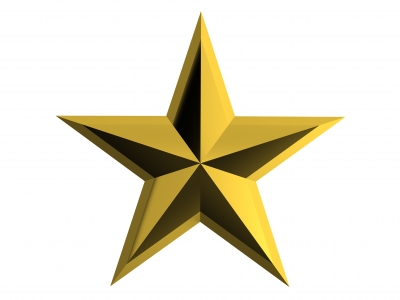 Ad Start: 10-21-21
Ad Expiration: 12-21-22
Sex

Male
DOB

03/31/1987
Seeking

Friends,
Legal Help
Race

Malotto
Religion

Christian
Conviction

Brandishing a Firearm
Release Date

02/12/2039