---
Gary Blakeman # 550925
South Bay Correctional Facility
P O Box 7171
South Bay FL 33493 USA

Gary Blakeman
Greetings and blessings to you and yours in the Name of Him who knew no sin yet became sin for us that we might become the righteousness of God in Him.

While this salutation is a genuine reflection of my heart, there is a reason why I have placed it in quotation marks. It is a direct quote of the opening that I have looked forward to receiving from my friend and brother in Christ, Gary Blakeman, in each correspondence he sends me. Whether it is a card, letter, email or phone call, my wife and I are always left feeling edified and encouraged.

Gary is a man after God's own heart. He is a gifted preacher and teacher of God's Word, and he doesn't allow that gifting to make him big-headed or arrogant. He feels a huge burden to make the Scriptures clear, and this can best be seen in his devotion to discipleship, especially among newer converts. Additionally, Gary's theology is sound, meaning that his view of God and His relationship with man is in line with Scripture. How can I know these things? Well, I'm the smaller of the two men in this picture and I've served with Gary under adverse circumstances. It's also why I've stayed in contact with him in the years since my release.

If you're a Christian and feeling the tug on your heart to write Gary, don't resist. You will be better off for it.



Sex

Male
DOB

Seeking

Women
Race

Religion

Conviction

Release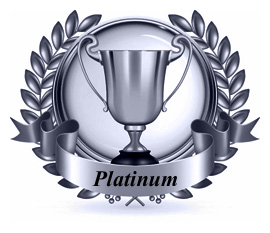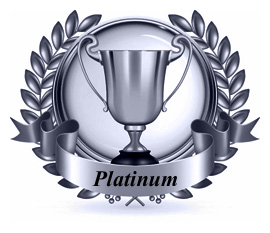 Ad Start: 03-18-2021
Ad Expiration: 03-18-2022