---
Melvin Morris # 50229-039
F C I Ray Brook
P O Box 900
Ray Brook NY 12977 USA
Melvin Morris
I have been encouraged by a few people I associated with who's been successful in finding a great friendship, relationship and love. Although I know everybody doesn't have such a success story regarding these sites. I am truly hopeful of finding all the above and at the minimum someone who is willing to share life experiences in order to help me find peace of mind and to escape the dense conditions.

To share a little bit about myself, I'm currently incarcerated for distribution of cocaine. Some people do learn from their mistakes, some people do change and I'm one of them people. I know exactly what I want, where I want to be and how to get there. With the right boost I can reach the stars.

I have a lot of confidence but I'm humble. I keep an open mind and heart. When you close your mind to new Ideas or new ways of doing things you might miss out on easier and better ways.

When I'm released I will be living a beautiful, glamorous, extraordinary lifestyle. I'm placing myself in a good situation by first placing myself in a good situation in my mind.

Even if I have to start from the bottom (we'll) still have fun all the way to the top. There's never a dull moment with me. I know how to bring dreams to reality. Dreams do come true. I still have unfulfilled dreams. I'm very motivated with sooo much ambition.

I like a woman who's not scared to say exactly what she needs and wants. I'm a good listener. I'm all ears right now. I'm a great advice giver.

My projected release date is 2027. I go to the halfway house a year before my out date, which puts me at 2026. A halfway house is a house I go to when I'm released. I have to stay there for a few months. I can leave to go look for jobs, take care of personal stuff and earn passes for home visits. They do this to slowly release you back into society.

In 2023 I'm going to a drug program called RDAP. When I complete it, they're going to take a year off my sentence, which will put me at the halfway house in 2025.

So please feel free to reach out to me. When you message me/write me send photos. You can also send messages to 9097602536 and the messages/txts come straight to me.

You
Please and Thanks!



Sex

Male
DOB

06/01/1985
Seeking

Women, Donations,
Legal Help
Race

African American
Religion

Christian
Conviction

Distribution of Cocaine
Release

2025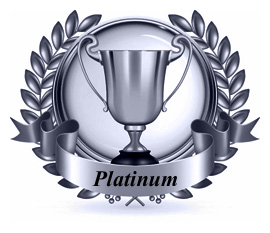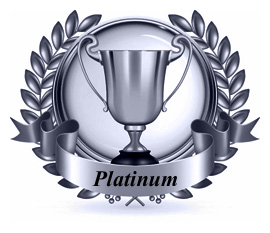 Ad Start: 05-26-2022
Ad Expiration: 07-26-2023