---
Denver McMath
Hi.

I'm looking for a friend/and or soulmate to correspond with and hopefully share some meaning time together. While and possibly after my incarceration. As you can see I'm presently incarcerated. I will be down for a while unless I'm able to be released through my appeal process.

As for who I am and other need to know info… My name is Denver Joe McMath. I'm 54 years young :) and I stand 5' 10" tall. I weigh about 220. I'm light complected and I work out regularly. I was born in GA. but raised in Chattanooga, Tennessee in the south side of town. I have a happy soul and I practive focusing on the positive side of any situation.

I mainly focus on my religion "Islam", my case, my educaton and self. I just completed a paralegal/legal assistant course offered at Stafford Career Institute and I'm presently in the process of enrolling in a paralegal and advanced paralegal course that Adam State University is offering. I will be working to obtain a degree I presently work a lot both as an inmate advocate for the grievance department as well as an inmate observer which consist of watching other offenders who've attempted to commit suicide, Prior to those duties I was a tutor in educaton and later I became an inmate advisor with the diciplinary dept. I also have a passion for helping other offenders with their problems if possible whether it's with their case, time, job, staff member or another offender. So as you can see I stay pretty busy. It help my days fly by and it helps me stay focused.

Presently I don't have that special someone but I do have 5 wonderful children, The youngest one is 11 and the oldest is 29 whom I love very, very much. I'm drug/alcohol free. My only addiciton is I love making money whenever possible and focus on improving who I am as a person. I don't do anything that would impede on my progress and most important I pray five times a day. As a Muslim I'm devoted to my Islamic faith. I embraced Islam in 1995 as a civilian.

I pray that as you read this some part of it will spark your interest (especially all femal muslims) and motivate you to reply at your earliest convenience/ Don't judge the book by it's cover. Please read the book. I promist yu won't be disappointed.

Denver McMath # 499263
TTCC
140 Macon Way
Hartsville, TN 37074 USA
Sex

Male
DOB

05/12/66
Seeking

Women, Men, Friends, Donations, Legal Help
Race

African American Native American
Religion

ROA
Conviction

2025
Release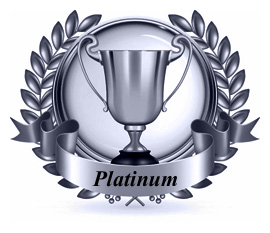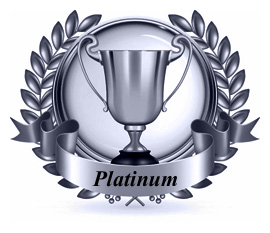 Ad Start:
11-21-19

Ad Expiration:
11-21-21