Site Search Info
Sex - Male
DOB - 04/30/85
Seeking - Women
Race -Caucasian
Religion -
Convicted Of - 2nd Degree Murder
Release Date - Parole Eligibility 07/31/29
Main Directory

I am a 30-year-old Caucasian I am looking for a female to correspond with.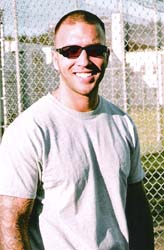 Prison's a boring place and I am in need of some intelligent conversation. I have no expectations, but hope to connect with someone with whom I can cultivate a lasting relationship. My hope is that there's someone out there looking for the same. Guess I'll have to wait and see.

P.S. I will not respond to media (Come on, there's more important stories in the world than an inmate trying to find a pen pal), religious people trying to save me from the fires of eternal hell and those fascinated by crime.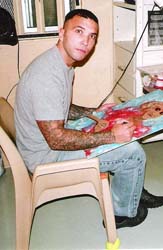 For the rest, I look forward to hearing from you.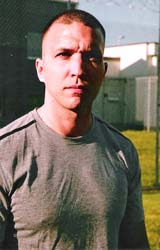 Jesse Imeson # 476996E
P.I./RTC
P O Box 3100
Abbotsford, BC V25 4P4 CANADA