---
Chris Maranta
My name is Chris and I'm 5'9" ish, long salt and pepper hair with a long gray goatee. Just turned 50 but most people think I am about 40. I stay around 170 to 175 lbs., and I'm in pretty good shape. I do have and enjoy tattoos. As for my lifestyle, I'm all over the place. I enjoy everything from yoga, to camping to running, to playing guitar & drums, building and riding motorcycles, being outdoors along with a multitude of other activities. I am not lazy nor do I like lazy people. I am very respectful and honest and of course I don't get along with disrespectful people or liars.

I was the youngest in my immediate family and took a few wrong turns in my life. I took advantage of someone and I hurt a lot of people in the process. I have spent the last 12 1/2 years of incarceration trying to better understand who I was and who I wanted to become. I can continue to talk about who I once was all day long, however, who I am today, in my opinion, is a much more interesting and likable person. It's a shame that I had to come to prison to become that person. Those days of always doing things that were borderline or always on the edge are over. Now I just want to drive the speed limit so to speak and spend time with my significant other doing things that we love to do. Which leads me to what I am looking for.

I am looking for someone who is like-minded of course, physical active, enjoys the outdoors, likes to ride motorcycles, can overlook my past and cares about herself. When I started thinking up this ad, it was mainly to have someone to talk to. The closer I got to putting it in writing the more I wanted to make it a personal ad. I realized that the closer I get to going home, the more I think about how I have been surrounded by individuals for so long now and the thought of being alone causes anxiety. I know that even though I have quite a few family and friends, nothing compares to having a hand to hold for a shoulder to lean one when you need it.

I get out around the end of April to the beginning of May 2021 and will be going back to McMinnville, Tennessee. I still have a pretty good size family there and some mending to do. I plan on buying some acreage and then I want to slowly start building my shop/house. The shops of building motorcycles of course.

There is a lot more to me and explaining it in 500 words or less is impossible. So drop me a line and we can talk. Hope to hear from you soon.

Chris Maranta # 446173
TCIX Annex C6 109
1499 RW Moore Memorial Highway
Only, TN 37140 USA
Sex

Male
DOB

07/20/70
Seeking

Women
Race

Caucasian
Religion

Agnostic
Conviction

Sex Crime Against Teenage Step Daughter
Release

On or Around 04/25/21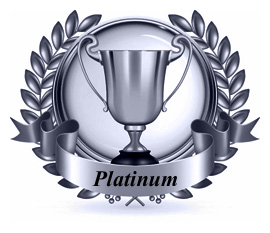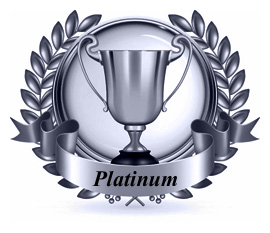 Ad Start:
08-27-20

Ad Expiration:
08-27-21