---
Daniel Ashby Sr
Daniel Ashby # 444760
Louisville Metro Detention Center
400 S Sixth Street
Louisville KY 40202 USA
Why. When I think about life, love and relationships, this is one the many questions, about the past, present, and elusive future. As you experience life, lessons are learned and questions are answered. However there will always be unanswered questions, unchallenged challenges, and trials untried.

What is your goal? What Is your reasoning for being on this website? Are you looking for love too? Are you looking for companionship and friendship like me? Are your wants, needs, and desires being fulfilled?

This is not a game! Even though life should be fun, you have to be aware, that you are like a rock being thrown into a pond and the ripples are your actions and reactions; effecting your surroundings. By cause-and-effect, a man is dead, and I am fighting for my life! According to the laws of this country; my actions were justified and a fair trial will soon free me. That's a certainty.

I am 6 feet tall, 210 pounds of quick wit, charm and good humor. I have hazel eyes, light brown hair, and an athletic muscular build, due to a physically demanding life, and I won't pretend that I'm not proud of my six pack abs and Roman statue like physique. (Wink, Wink)

I'm a fierce protector, a selfish yet considerate lover, and an unyeilding loyal friend. I am a loving, caring father and a compassionate faithful son, brother, and confidant. Everyone loves a sunny day, but can you stand in the rain and still smile? This defines your truth! I know what I want, and when I get it I'll know it, and so will you. Are you ready to love and be loved like no other? Are you ready to live? Me too.

Note: I am a pre-trial detainee and I am to be considered as I am; INNOCENT. I await trial which I feel will clear me of these charges. Please do not pre-judge me because, beyond even my feelings, under the law I am innocent until proven guilty.



Sex

Male
DOB

03/06/1982
Seeking

Women, Donations
Race

White
Religion

Conviction

Manslaughter, 2nd Degree PFO UNCONVICTED
Release Date

UNKNOWN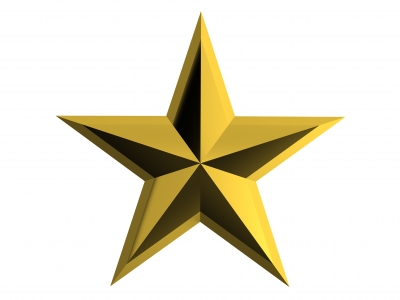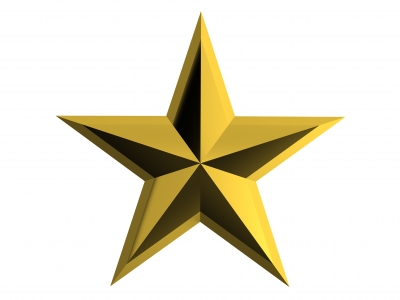 Ad Start: 05-27-21
Ad Expiration: 05-27-22