---
Wesley Coleman
Covic 19 negative

Read all, you're reading stars. Donating you can only place $900.at a time at Jpay.com. My text #towards the end of page.

Friends and pals I need to be wrote because right now I need you. Future depends on it. I don't have any friends. I work a lot. I am upbeat, I listen to music and I write it. I believe I got that honest super gift! Do you!

I am fighting relief cases. Fighting defensively with a guy and he died. I was 30 days to get out and I had to go to court for a sentence now in prison. I and other people got beat up by c/o's and I filed a lawsuit. I need to be shipped elsewhere. I don't know how to make a go starter or donation app. But hopefully someone will help me.

I'm 32 years old, single and young. My type of woman is passionate, cute, fit, big butt, or nice shape body. Not being picky. But I do have a daughter she is 14, she do not like the pandemic. Yeah her mom is married and she won't me with someone. She plays a sport. If you write speak and say hi. I'll let her know. I am protective of my mail, I don't get much.

My bio is what I got for pen pal. I love visits at visits. Photos innovations , I'm studying innovation and right R&B. I am distant far away from home serving time on my own.

I'm only 5'7", 190 pounds. I work out. If you want to write me the addresse is listed. Write me today. Donate at jpay.com if you want to chat add a text. 731-592-9467 and I'll get back to you Exodus 33. V. 17. I will do this thing also that you have asked you have found favor, loving kindness and mercy in my site. And I know you personally and by name. Let a prayer be to God from that for help or coverage.

I grew up in a house of 3 a big home 11 ft. slider doors and fireplace bedroom nothing now. I had a fine girl visit me and she loved farting If you do please let me know it. Telling jokes. A guy just asked me would I date a rich chick who's rich and farts. I said if she do we got to be the shish. Rich check. Am I gay, now. I love to eat my woman up. I have no friends. I hope I get mail any day start looking forward to mail call and more.
Wesley Coleman # 418376
P O Box 2000
Wartburg, TN 37887 USA

Sex

Male
DOB

03/24/88
Seeking

Women, Men, Friends, Donations, Legal Help
Race

Black American
Religion

Baptist Christian
Conviction

Release

2078 Serving a Life Sentence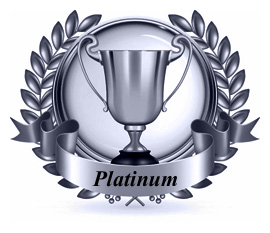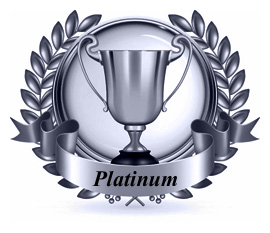 Ad Start:
06-04-20

Ad Expiration:
06-04-21