---
Brian Reynolds
My name is Brian but a lot of my friends call me "Face". I'm sure you can see why due to my many face tattoos.

I am 5'11", 195 lbs. And doing all to keep in shape. I'm 41 years old, born February 17, 1977 and keeping in shape has helped me look like I'm still 25. I love to make other people laugh and am consistently looking for things to learn. Currently I am studying our universe. Our origins thur science and the many stars out there shining down on us. I've got my nose in a book about 5 to 6 hours a day. I also like fiction novels too. I enjoy historical fiction most of all. Wilbur Smith books about Africa and Bernard Cornwall's Viking sagas. I also love a great HP Lovecraft novel. Horror and Mr. Lovecraft are of the same blood type for sure.

I am and all around music lover for sure. I listen to Sade to soothe my soul or I'll crank up some Pantera to smash out a sweat drenched workout. Our even turn on some old country like Patsy Cline or Merle Haggard to remember an old love or best friend not with me and more. If a songs got flavor than I'm down.

I go home in about 2 years 8 months and am currently focusing on bettering myself body and mind. I have so much to look forward to and would like to share that time with a good group of friends. More than a few of my pals are no longer with me since my stay here so I have some catching up to do in building lasting relationships in the future.

I truly hope I can have you write to me and that we will share and laugh to help each of our days passed by hopefully. I also do some drawing and tattooing and right a lot of poems and songs. My all-time favorite song is Nutshell by Alice in Chains. If you click the music button on this page you'll hear it. It's probably my personal favorite due to the words and how they conveyed to the soul. The lead singer had a way of doing that if you listen to more of his music you hear that emotion.

One thing I miss being in here for sure is hugs! Yeah you don't get to do a lot of hugging in prison, but I bet you the toughest of guys will tell you they'd like to hold their girl or give their moms or pops a big hug. Most people would look at me and think I'm not the type but they'd be dead wrong. Life is too short to be a hateful person and now that I'm older I try to soak up all the love others got for me. If you write maybe we will get to share in that love.

Take care and I hope to hear from you soon.
Brian Reynolds # 41577048
USP- Lewisburg
P O Box 1000
Lewisburg, PA 17837 USA
Sex

Male
DOB

02/17/77
Seeking

Women, Men, Friends
Race

Caucasian
Religion

Conviction

Bank Robbery
Release

03/2021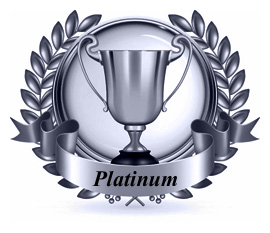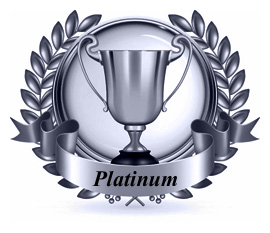 Ad Start:
07-19-18

Ad Expiration:
07-19-20