---
William Bryce Murphy
Aloha,

I would like to start off by thanking you for reading my profile. There is no doubt, a lot of talent and competition out there. With the functionality of human nature, competition always helps drive our ability to be our best. Let me introduce myself. I go by my middle name: "Bryce". I am from Hawaii, although I currently reside in a federal institution in the California region. I stand 5''11, Dirty Bleach blond hair, Bright green eyes, Athletic build, Irish, with a splash of American Indian decent. I graduated High School, and then acquired a college back ground in Business Management. My strong suite is marketing and sales. My birthday is Feb-2nd, which makes me an Aquarius. My personality is very universal, and I have acquired an incredible sense of humor through out all my life lessons. I'm spiritual, and definitely not judgmental. My perspective is always proactive, and I tend to seek out solutions first, before focusing on the situations, or problems. I love to make people laugh, and can be a total goof. I am a strong believer in karma. I truly believe the affect you have on others is the most valuable form of currency there is.


I'm serving a 80 month Federal sentence for a leader role for allegedly shipping over a ton of High grade Marijuana through the U.S. Postal Service. My current out date is March 14th 2024. Although after qualifying to participate in the federal RDAP drug program, my new out date with halfway house will be June of 2022.


I am "Single". My agenda for posting this profile is to create a Extraordinary opportunity for some "FEMALE" Intellectual Stimulation. I can share a wealth of knowledge in Business, Marketing, and life experiences. I would love to correspond with someone with Great Vibrations, and Remarkable Intentions.


My hobbies consist of Surfing, Adventures, Hiking to waterfalls, enjoying the company of wild life, and animals, and good old fashion human conversations. I love all Foods!!


The federal system uses a email platform called Trulinks/corrlinks. We have a computer kiosk by which we communicate in more modern times then letters. Although I do not mind writing letters if needs be. In order to add you, I must send you a request via your e mail address. Sometimes the software won't upload on some smartphones, so you must first set it up on a desk top. I can receive e mails via my InstaGram @Bryce1980M.


As the feds enjoy moving us around, you can always locate me at BOP federal Inmate locator.com


Have an Outstanding Day.

William Bryce Murphy # 39151-060
FCI-Lompoc
4000 Victory Road
Lompoc, CA 93436 USA
Sex

Male
DOB

02/02/80
Seeking

Women
Race

Caucasian
Religion

Protestant
Conviction

Distributio of Marijuana
Release

03/16/24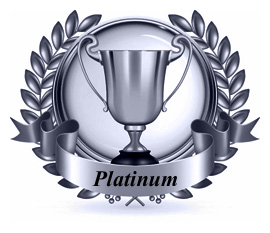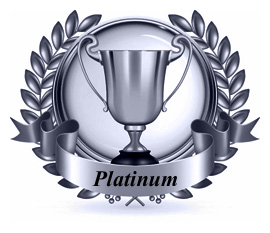 Ad Start:
07-30-20

Ad Expiration:
07-30-21