---
Simmeon Anderson # 344051/1565827
RCI
18701 Roxbury Road
Hagerstown MD 21746 USA


Simmeon Anderson
First I would like to say I hope all is well with you as we're all going through covid-19.
My name is Simmeon Anderson but everyone calls me Fence. I'm 47 years young, and I love working out. I'm a big Walking Dead, Fear The Walking Dead and Walking Dead World Beyond fan. Every time I watch one of them shows I always think what it would be like if the world was like that for real. But on the good side of things I already have high walls, a lot of water, food, a bed with room for one more. LOL!!!

Also, I love to write. I became an author. I'm originally from Brooklyn, New York. I moved to Baltimore in 1990 got locked up in 2003 been down since then had no relationship. I've been working on making myself better because the hustle doesn't stop. I just had to change it up some.
As of right now I'm incarcerated in Hagerstown, MD on lock up, so I'm not able to watch my shows.😟 But hopefully you can catch me up to speed.😏

I go up for parole in June 2022. I Don't know if I'm going to make it but wish me luck just yell it one time "Free Fence!!"

I want someone that's going to be around, Want to get to know me, so I can make you laugh, good listener, and a hard worker.

I need a woman that is not afraid to leap with me. Not someone just passing time. Then a few months go by and goodbye.

I'm just saying I gotta keep it 100% real y'all should know the show if you don't you need to Lol!!!

I would love to find a female friend who has some of the same interests as I do. I'm a go-getter just because I'm locked up doesn't mean hustle stop. I work hard so when I do get out I can play hard and work harder and smart.

I'm an author who is hard at work. I have written quite a few books since I've been down. I'm about to publish my fourth one called "Hatchet Men" . Some of my other books I have published already are "Cartel Kings and Gangster", "Chitty Chitty Bang Bang", "Queen Cartel Gangster Blooded" and "I'm My Own Hero".

I would like to meet someone that is really trying to ride with me, so if you're up to it get at your boy!!

Until next time stay sweet.

I'm not concerned about race or nationality just your beauty from within coming out and if you're not I will spot that shit.

I've been locked up for eighteen yrs. I know a fake Lol!!! But I'm being real.!!!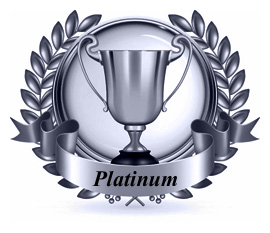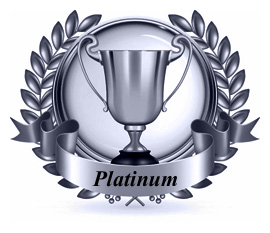 Ad Start: 01-27-2022
Ad Expiration: 01-27-2023
Sex

Male
DOB

07/25/74
Seeking

Women
Race

African American, Caucasian,
Mix but I'm Black
Religion

Christian
Conviction

1st° Assault w/Weapon
Release Date

2040