---
Daniel Torres
Daniel Torres # 332886
MacDougall Correctional Institution
1153 East Street South
Suffield CT 06080 USA

(Salutations to the Nation! Mad)

Love to all who took (your valuable) time out to read this. I go by Evol-on.y.x, Evol or On.y.x. is all good, Evol is love backwards in this world filled with Evil & Deception, you never know people's true motives and good hearts like mines get taken for granted and your love is twisted then it's turn Evol. Sadly most times I feel like toilet paper. Everyone needs me to save the day/then when they're done I'm folded and flushed away/it's life I guess, is there anyone real out there?

Are you looking for me too? This pit bull is tired of being used and abused and abandoned by previous owners lol. God willing, hope not to be in this kennel for too long.

I could really use a friend, female or male, all mail is good mail lol. I'd love to find or be loved and as far as legal, I could use the help for once.

I usually do security and the result of helping and saving a family and not giving a name on who did the crime I'm sitting in here, yes having a good heart can get you hurt.

About me, I'm 6'2, 38 years old, Black/P.Rican, long hair, I'm an artist in many ways, I draw, and hope to do tattoos full time. I'm heavy into music, I Rap and sing, poetry, I love animals and kids, I have goals, a bit of a wild one but all in fun, I love hard and protect my love ones, Rough (and Rugged) exterior but have a big heart, I don't discriminate on age as long as you're straight forward with your intentions, love to laugh and have fun.

Let's build, be the beats to my Rhymes.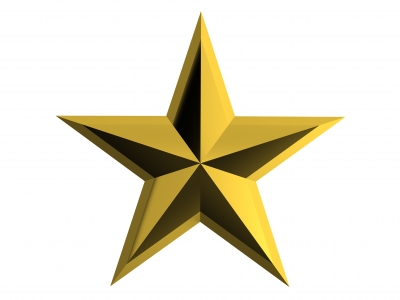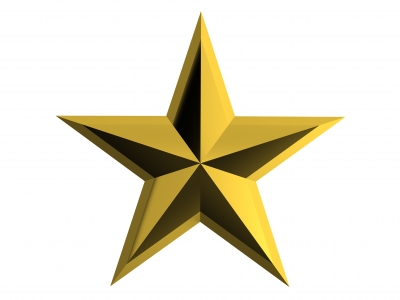 Ad Start: 07-07-2022
Ad Expiration: 07-07-2023
Sex

Male
DOB

Seeking

Race

Religion

Conviction

Release Date