---
Jesus Garcia-Acosta
Wut up?

My name is Chewy aka. Jesus Garica-Acosta. I'm 5'11", 220 lbs., Brown skin native of Mi Querido (beloved) Mexico but have much love and respect for the nation that taught me everything I know now, the USA.

I'm 39 years young never been in a complex state (married). I enjoy working out so I go hard 5-6 days a week to keep myself fit and can hit that extra mile. I got a good sense of humor when it comes to someone else's jokes but I myself would probably make a hyena stopped laughing.

I'm a listener and a good observer so nowadays I pick and choose genuine people that put out good vibes not just full of hot air. I also want to add that I am a full blown Christian can't forget what the Lord Jesus Christ has done for me; and no; I don't judge so any and everyone is welcome to hit me up.

I try to keep it moving so on my free time I get into some sports, do a lil chess, can't say I read much, watch a lil TV and kicks it wit da fellas a lil.

While incarcerated I discover that I have is sort of a knack for art but I'll let you be the judges of that. I'm currently serving a 70 month bid for illegal reentry and got one more year on my sentence. I promised myself and family that I won't ever myself in this situation again even if it means staying away from this country that I sincerely do love :).

So the reason that I hit this website up was cause a homie of mine told me how he met a lot of people that were helping him get situated mentally and emotionally before he got out. I guess we all can use a lil encouragement from strangers from time to time.

I ain't thirsty at all but I am hungry for life! So since the people that I confide in especially my ex girl now; left me here to decay I thought why not try to look up people that would maybe keep it 100. Learning from my experiences I ain't the type of do to just let anyone in, oh and can spot phonies from miles away. Just stay true to whom you really are!! So if you got sumin good to feed my soul on down. Just leave all the bull and negativity to the side. I've been dealing with it for too long and it's time to turn over a new leaf.

Hey it's not to say that it might be you that are going through some things and might use some helpful advice from an experience convict. Whatever the case might be if interested just hit me up.

Stay fresh much love and peace to all!!

P.S. I will have more artwork posted in the next couple of days. God willing!
Jesus Garcia-Acosta # 33079179
FCI-Terre Haute
P O Box 33
Terre Haute, IN 47808 USA

Sex

Male
DOB

08/03/77
Seeking

Women, Friends
Race

Hispanic
Religion

Chrisitan
Conviction

Illegal Reentry
Release

03/17/19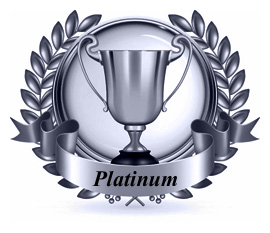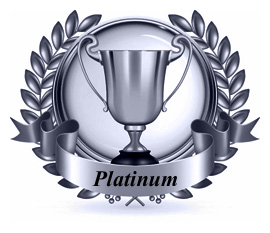 Ad Start:
04-19-18

Ad Expiration:
04-19-19