---
Vicente E Matta
100%

(Ladies only).

Humbly speaking to you my future friend…

First give me the opportunity to thank you for not overlooking me, I wonder what your mind is thinking. If you ever wanted to tell someone how you feel as they listen, I hope interesting enough to lend you an ear. But first I need to rest my words in your thoughts.

I'm incarcerated for burglary, assault-second and felony-firearm, which sounds crazy because the law puts it that way but as a man I own up to my wrongs in trying things.

Now on who I am… I'm a loving and caring father of 3 who I encourage to always be productive. Even when life seems like a titanic corruption we must look forward to a beautiful sunset. Please know that as a previous spell in the system don't work in my favor, so I continue to smile for the better side of things.

My place of birth is Texas, on a military base to loving and caring parents. I was raised in Chicago so of course I know how to keep a warm heart in the winter.

I'm not on here with high expectations, but hopefully I can correspond with an individual with respect and understanding. I have many hobbies I enjoy while passing time to reach a constructive future. I work out to stay healthy, I write music and poems. So if you're willing to let me share something new or familiar to your mind then no need to trouble your search.

Maybe one day I can tell you about books I've read that made an impact on me, or exchange views on our favorite shows or TV. Let me be the first to tell you "unwind and kiss your worries goodbye."

Don't stop trying to connect to something so real, live with smoothness and blend into your adventure.

P.S. Let's travel together and feel free.
Chris Boyd # 317347
MacDougal Walker Correctional Institution
1153 East Street South
Suffield, CT 06083 USA

Sex

Male
DOB

11/19/82
Seeking

Women
Race

African American, Native American
Religion

Conviction

Burglary 2nd Felony Firearm Assaut 2nd Firearm
Release

2024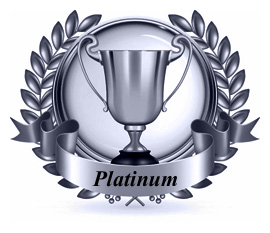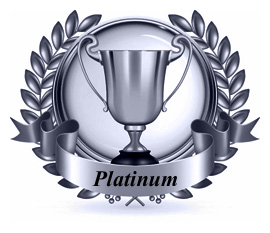 Ad Start:
12-27-18

Ad Expiration:
02-27-20