---
Sergio Careaga # 306393
Red Rock Correctional Center
1752 E Arica Road
Eloy AZ 85131 USA
Sergio Careaga
I'm 37 and I've been incarcerated for the last seven years. I still have 3.5 years to go before my release date in 2025 and I'm just looking to converse with new and interesting people. Keep in mind though that when I say that I'm referring strictly to women. I am single by choice because it just didn't seem right to let someone I love put her life on hold for me for over a decade even if she was willing to do so. I'm not that selfish. That being said I have no expectations beyond simply just having positive, intelligent conversations and hopefully a few laughs. If deeper connections do develop in that process then I guess we're both skewed. LOL. If you do choose to get in touch with me I would prefer you do so via email .through website or an App on your phone called Securus. All you need is my info. Sergio M. Careaga DOC# 306393 currently housed at Red Rock Correctional Center in Eloy, Arizona. It will walk you through it from there. If you insist on corresponding through regular mail, I will do my best to accommodate but can't make any promises.

A little bit about me. I'm pretty easy going, I'm fairly smart, can't say that I'm NASA material but I'm also not the type to be sitting in the corner chewing on crayons either. I did go to college for a degree for Automotive Technology but unfortunately I never quite finished. This is my first time in prison. I just had a bad night and I'm paying the price for it. I'm not a career criminal by any means just happened to be in the wrong place at the wrong time. Unlike most people though I accept responsibility for my actions and have chosen to use this time to my advantage. Since I was young I've always had a passion for fitness and to this day working out still plays a major role in my everyday routine.
In 2017 out of utter boredom I stumbled upon the idea that I had a natural artistic talent for drawing / painting. A gift that had I never had endless amounts of time at my disposal I probably never would have uncovered. I'm now seriously considering the possibilities of a career in illustration/animation when I get out.

If you'd like to get in touch please don't be afraid to do so, I don't bite. I only ask that if you do you send a photo along with your message so that we can be on the same page. Meaning, you can see me from my profile pictures obviously so I'd like to be able to see who I'm speaking with as well. Other than that I'm an open book, you can ask me anything just make me laugh when you ask it. I'm genuinely looking forward to hearing about you and I sincerely do appreciate your interest and your time.



Sex

Male
DOB

04/02/1985
Seeking

Women
Race

Hispanic
Religion

Roman Catholic
Conviction

Aggravated Assault
Release

09/01/2025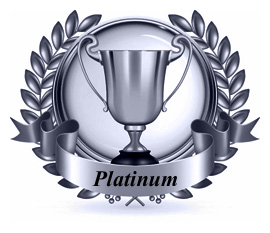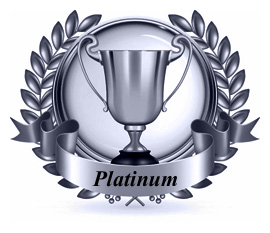 Ad Start: 04-14-2022
Ad Expiration: 04-14-2023