---
Justin Davis # 2834795
W CI
13800 McMullen Highway S W
Cumberland MD 21502 USA
Justin Davis
Dear Amazon's, Stallions, and Beautiful Full Figured Women only. My name is" Hades" once known in the Northeast Streets of Baltimore as D.$. (D.S.) before I was HANDCUFFED in 2009. As long as you're not a skinny petite, for you I'm a dark brown skinned bald headed 34 year old treat of cockdiesel 235 pounds of aggressive sexiness at 6 foot 1. I am heart-stopping funny, caring, loyal, mischievous in a good way, honest, protective and well educated. Book and Streetwise. An excellent listener, Superb Learner and just 999% real. The Last of a Dying Breed of stand up 80's babies. ultimate dog lover as well as cats, I'm an animal protection Activist. So if you don't tolerate them, skip my ad. If you let your family and nosey friends dictate your relationships, skip my ad. If you're the timid woman who doesn't speak up for herself, let's men control her and run over top of her. I'm not going to be that guy so skip my ad. I got my own money, I don't use people, I don't get High and I can't be bought, do you feel me? I despise animal abusers, rapists, liars, child and women abusers but most of all I hate the police.

I only have a few years left on my second sentence and I'll finally be released home. Can you handle all this???? I'm going to get me a hard laboring good paying job like construction that doesn't discriminate against ex-cons.

I don't have any kids yet but when I get settled back in society I'll give you some if that's okay with you. I've been told I have a unique meet once-in-a-lifetime personality.

Are you tired of being hurt and cheated on? Left in the house alone while your man goes out with his no good homeboys? Then I'm the only ad you should be reading!!!! I have no secrets I will keep from you.

I grew up playing sports and video games with all the local tomboys and chubby girls. Not one homeboy of mine ever had the heart to crack slick with any female friend I had in my presence. But like any living creation I have my flaws and I have a weakness. I'm not perfect nor do I want to be. In "2012" my Mama's 2 last dying wishes were to take care of my baby brother and to stop searching for love and let it find me.

Holla at me and only if you live in D.C., Maryland or the surrounding close States because my ultimate goal is to start a life with you when I get out, whether a friendship or relationship that's up to me to prove to you and up to you to except me of being worthy of your time.

My prison has Skype video visits so boo, when you see all this, you will know you're not been catfished 😊XOXOXO!!

P.S.- THE Realest, the truth and possibly your future????



Sex

Male
DOB

05/30/1987
Seeking

Women
Race

African American
Religion

Christian
Conviction

Robbery
Release

2028
(2025 If I Be Good)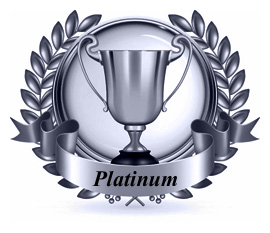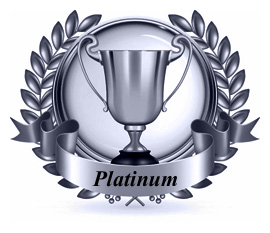 Ad Start: 11-04-2021
Ad Expiration: 11-04-2022